Cranston Massage Parlor Owner Arrested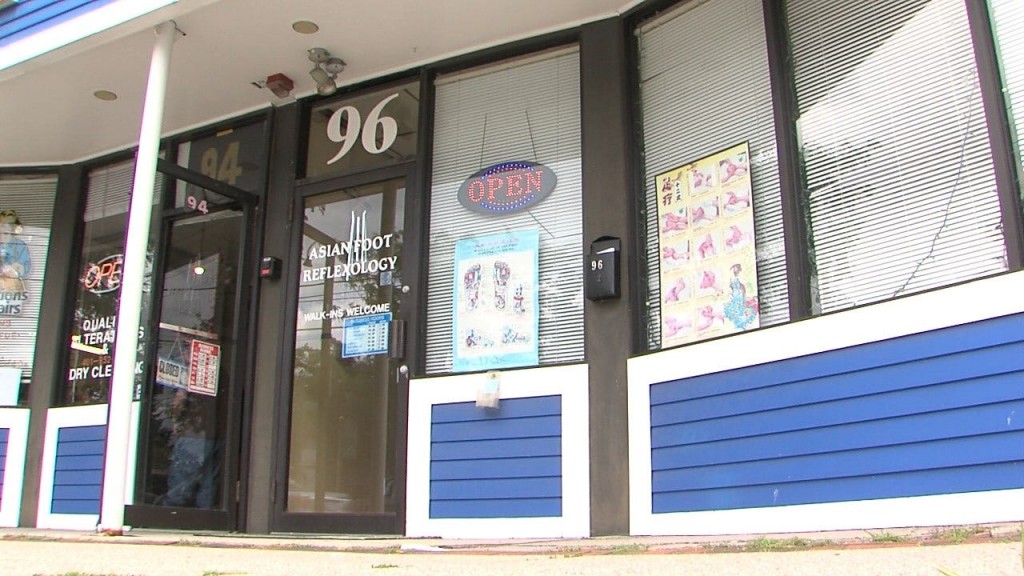 By: Liz Tufts
ltufts@abc6.com
A spa owner in Cranston arrested for offering up more than just a back rub.
31–year–old Xuelin Ou, owner of Cindy Spa, was arrested last week on prostitution charges.
She's accused of offering an undercover officer sex after giving him a full body massage for 60 dollars.
Her arrest is all part of the city's undercover operation to bust local parlors offering up more than just massages.
Earlier this month Governor Gina Raimondo signed legislation into law to regulate massage parlors across the state. Those applying for body works licenses must now undergo a criminal back ground check.