Cranston mayor 'excited' over Costco coming to city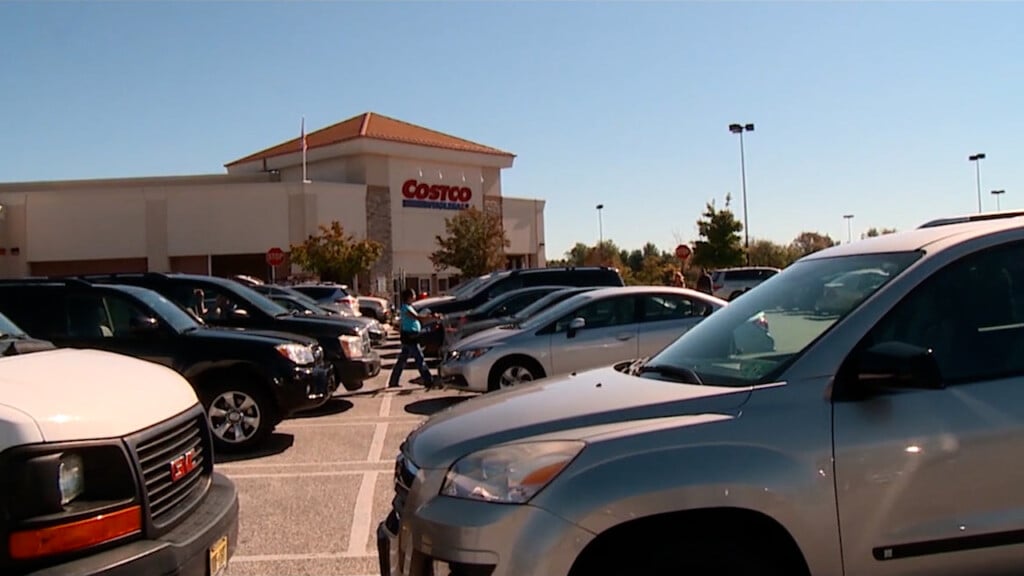 CRANSTON, R.I. (WLNE) — Mayor Ken Hopkins said he was in full support of the pending announcement of Costco opening a location in the city.
Hopkins said the permitting process is set to begin to bring the company to the former medium security prison in the Howard Industrial Park at 20 Goddard Dr.
The mayor said he will sponsor legislation to rezone the parcel to allow Costco to use it for a wholesale club as well as to install gas pumps.
"After many months of speculation, discussions, and development meetings, I am pleased that the formal steps will be rolled out that will soon lead to the establishment of a Costco Wholesale facility in Cranston," Hopkins said. "This is a major economic development announcement for Cranston taxpayers and the expansion of the commercial tax base."