Cranston Mayor, Superintendent: "We're having senior proms and graduation"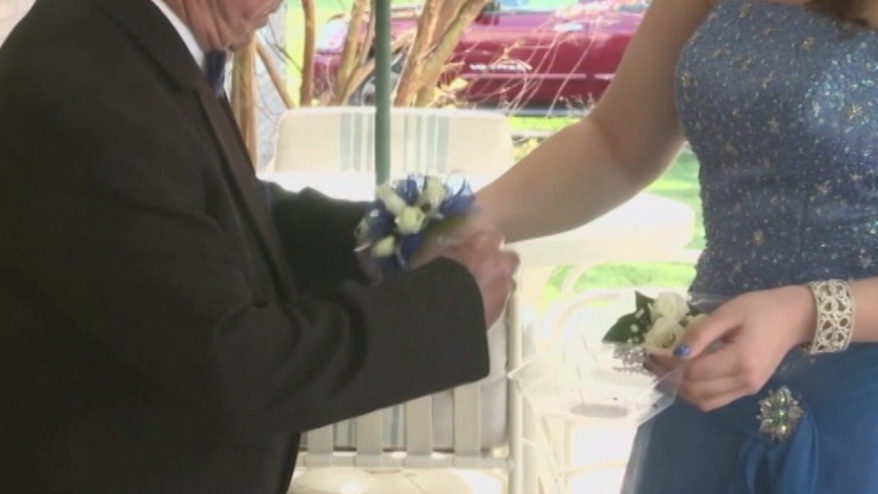 CRANSTON, R.I. (WLNE) – The Mayor of Cranston and Superintendent of Schools are speaking out about why decisions haven't been made on end of school year events like prom and graduation.
This comes after ABC 6 spoke to several parents and students about their frustration in not knowing if these events are even happening this year.
According to Mayor Ken Hopkins and Superintendent Jeannine Nota-Masse, the Department of Health and Department of Education told them and other schools in the state to hold off on making announcements because the state wanted to see what happened with the spread of variants in March.
However, they say now it's April, students are anxious, and they deserve answers.
"The state seems to give us the impression that they'll give us a date and then all the sudden we just do it, but a lot of planning has to go into this," Mayor Ken Hopkins said.
"It's unfortunate," Superintendent Jeannine Nota-Masse said. "We have to make plans, we have to rent things, and we have to notify families."
That's why Mayor Hopkins released a letter calling on the state to prioritize vaccinations for seniors, so they can safely hold these events. When ABC 6 asked the Department of Health if they were considering that, they said eligibility opens to people 16 and older on April 19th.
"I'd love to be able to do that and just to guarantee them that they're going to be able to do this," Mayor Hopkins said. "If they give us the vaccines, in the matter of 2 days, we'll have both senior classes done."
Though both officials say guidance is slim, they say students deserve answers as the end of the year is quickly approaching. They say the Cranston stadium is the solution.
"We're definitely having senior proms and graduation," Superintendent Nota-Masse said. "We're doing them both outside as much as possible."
The Superintendent says in Cranston, graduation will be on the weekend of June 11, 12 and 13th. They hope to hold prom on the week leading up to graduation, though that date is not yet set in stone.
It's not yet clear if students can dance, but they say either way there will be a DJ. They're holding off on making any decisions about food, but are considering food trucks.
"It's 13 years," Superintendent Nota-Masse said. "It's not just senior year, it's 13 years of hard work and efforts by family and community and the students themselves and to really celebrate that culmination is a really important event."
ABC 6 reached out to the Department of Health asking about guidance on end of year events. We are waiting to hear back.