Cranston middle school teacher charged with sexual assault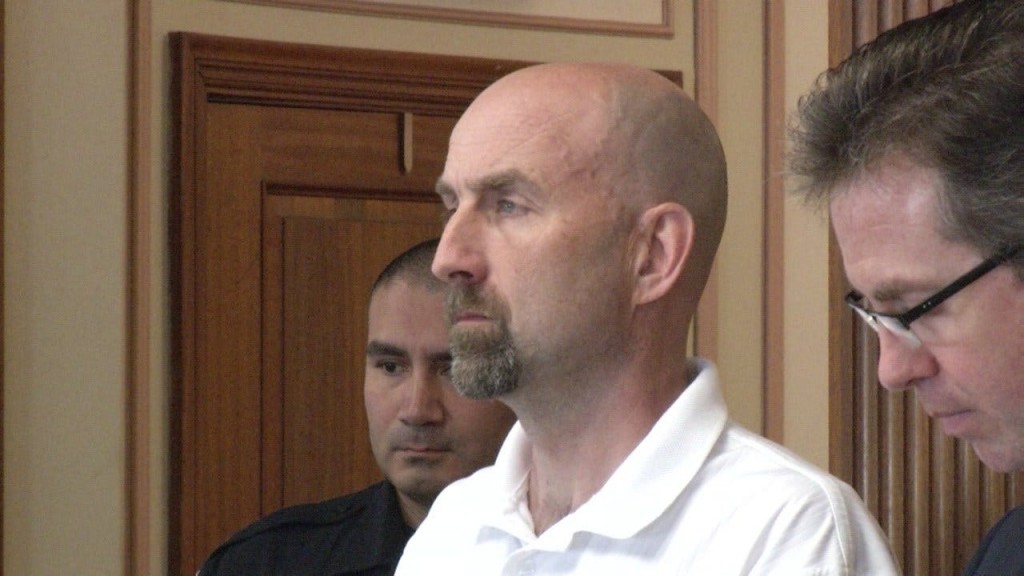 By News Staff
news@abc6.com
A Cranston middle school teacher has been charged with allegedly sexually assaulting a boy back in 2004.
Matthew Sheridan, 48, of Cranston, was arrested Wednesday night by State Police he is accused of sexually assaulting a boy he knew between June 1, 2003 and July 9, 2004. The victim 15 and 16 at the time of the incidents.
Sheridan is a teacher at Western Hill Middle School. State Police say the assault was not connected to his role as a teacher and they have not identified any other victims.
He was arraigned on one count of first degree sexual assault and one count of second degree sexual assault. His bail was set at $50,000 with surety.
Sheridan's lawyer released a statement following the charges:
"Matthew Sheridan adamantly denies these charges. This accusation, from a former neighbor and roommate, is over a decade old, is inconsistent with the known facts and completely contrary to his character and reputation as a dedicated teacher and educator. Matthew Sheridan is innocent and looks forward to his day in court."
The school district says Sheridan was placed on paid administrative leave effective immediately. They have no further comment.
(C) WLNE-TV 2016