"She's doing great": Cranston mom in court after 2-year-old nearly drowns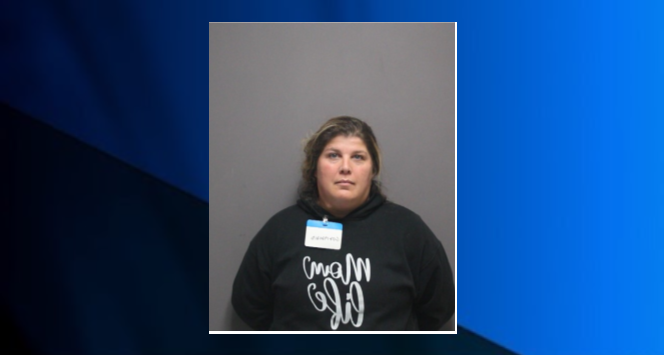 CRANSTON, R.I. (WLNE) — A Cranston mom was released on bail after her 2-year-old nearly drowned in a backyard pool.
36-year-old Jacqueline Ciccone is facing a charge of child neglect. On Thursday, Ciccone went go before a judge at Kent County District Court for a formal arraignment.
Nearly three weeks ago at the time of her arrest, she was released on personal recognizance.
In the courtroom, Ciccone told the judge her child is "doing great" and that she has custody of the 2-year-old and was able to get her daughter home.
According to Cranston Police, Ciccone left her 2-year-old and two other young children under the supervision of her 11-year-old daughter while she was in the basement doing laundry and smoking marijuana.
The prosecutor told the judge detectives got a search warrant and found a marijuana glass plate and a lighter in plain view.
"They spoke with Jacqueline and she did admit that she did use marijuana in the basement prior to the child drowning."
The 2-year-old was found unresponsive and face down in the swimming pool when a next-door neighbor performed CPR. Police believe the child was in the water for up to 10 minutes. They credit the neighbor for saving the child's life.
Along with the bail release, the judge ordered that Ciccone be monitored by a bail supervision unit. Her next appearance in court is on October 20th.