Cranston, Narragansett get grants for emergency readiness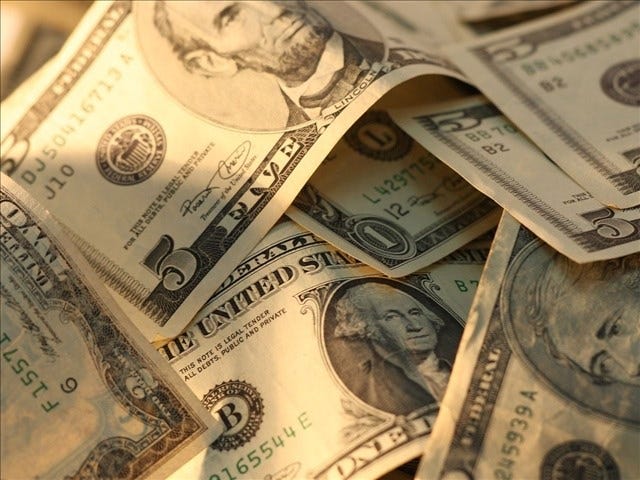 By The Associated Press
PROVIDENCE, R.I. (AP) _ The city of Cranston and the town of Narragansett have been awarded more than $400,000 total in federal grants to protect port infrastructure and enhance emergency readiness.
The competitive grants are administered through the U.S. Department of Homeland Security's Port Security Grant Program.
The Cranston Fire Department will receive $26,250 to train firefighters to become credentialed instructors in accordance with the National Association of State Boating Law Administrators' Boat Operations and Training Program, or BOAT.
The BOAT Program is the national standard for marine law enforcement and emergency first responders.
The town of Narragansett will receive $24,000 for the BOAT Program.
Narragansett will also receive $360,000 to purchase a fire and rescue boat with equipment to detect and respond to incidents involving chemicals, biological substances, nuclear devices and explosive materials.
© The Associated Press / WLNE-TV 2015