Cranston non-profit recovering after car plows into office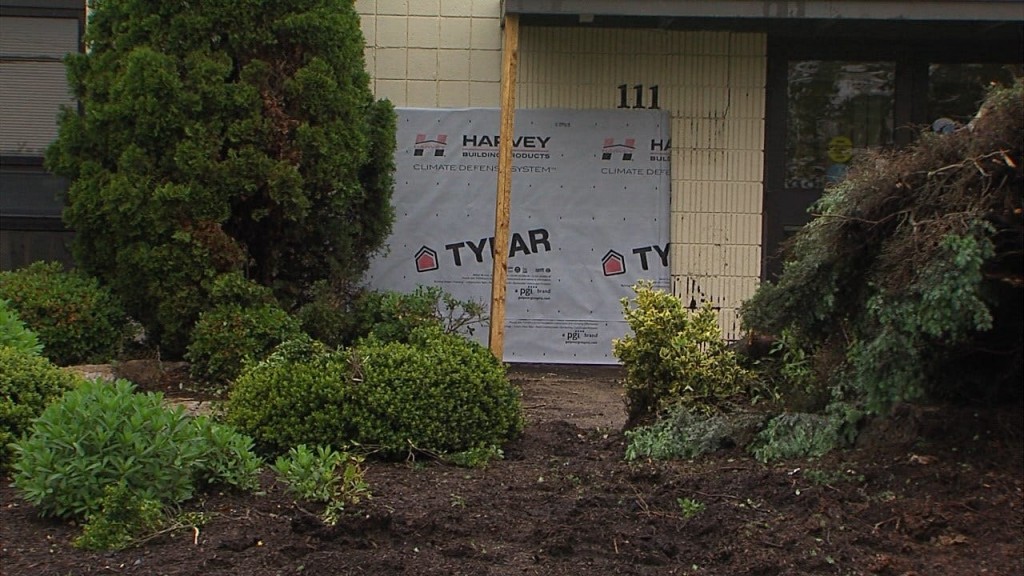 By: Rebecca Turco
Email: rturco@abc6.com
CRANSTON, R.I. – A Cranston non-profit was thrown for a loop after a suspected drunk driver plowed through its main office.
The car plowed through cinder blocks before landing in the conference room of AccessPoint RI.
"The building is set back over 20 yards from the street, so [the car] came through some pretty hefty bushes before it got to the building," explained President and CEO Tom Kane. "I imagine it was going at a good rate of speed."
The non-profit provides support for people with physical and developmental disabilities, among a lengthy list of other services. So closing the office, even temporarily, would not have been an option.
"We do our best to plan contingencies for anything we can think of," said Kane. "I'm not sure we ever thought of a car coming through a building, but you can utilize your plans in a way to make sure that you can continue doing supports that people require."
The building itself was deemed structurally sound, so meetings and other events that would have been in the conference room are being moved around. Otherwise, it's business as usual while the damage is being addressed. "We want to make sure that everybody who comes into this building knows that even though there is a hole in the wall, that it's a safe place to be," Kane said.
Meanwhile the driver involved in the accident, Robert MacLellan, 65, of Hope, is charged with suspicion of DUI. He was summonsed to appear June 20 for arraignment in Third District Court in Warwick. He was also summonsed to appear in the Traffic Tribunal for refusal to submit to a breath test/chemical test and several motor vehicle violations.
© WLNE-TV 2017