Cranston parents upset over video shown to first graders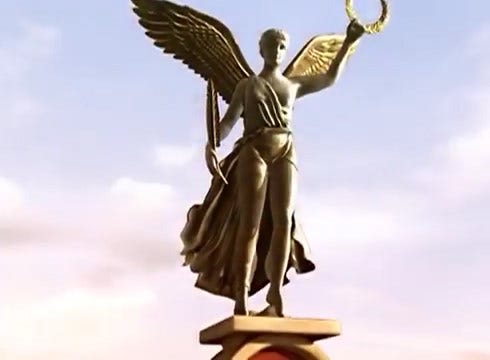 By Ana Bottary
@anabottary
What was meant to be a history lesson for first graders at Waterman Elementary school in Cranston, quickly became controversial. According to the district's Chief Operating Office, Ray Votto, a YouTube video on ancient Olympics-shown by the school librarian contained nudity and violence.

"I think it is inappropriate. They need to be protected from some things they are very young, so yeah I think there should be more censorship," says Amy Klopfenstein of Cranston.

The school has confirmed to Abc6 news, the librarian did not watch the video before showing the students.

Votto tells us over the phone Tuesday, the students only watched about a minute of the video before it was shut off. Parents say it shouldn't have happened at all.

"I would think that the librarian definitely should have viewed it before she showed it to the kids. I think first grade that's a little inappropriate at that age to see nudity on TV," says Cranston Parent Robert Santos.

"It's a little extreme I think. First graders probably can't handle something like that," adds another parent.
Votto tells us they are currently dealing with the librarian, but wouldn't get into specifics because it's a personnel matter.
©WLNE-TV / ABC6 2016