Cranston police chief responds to criticism over Miller investigation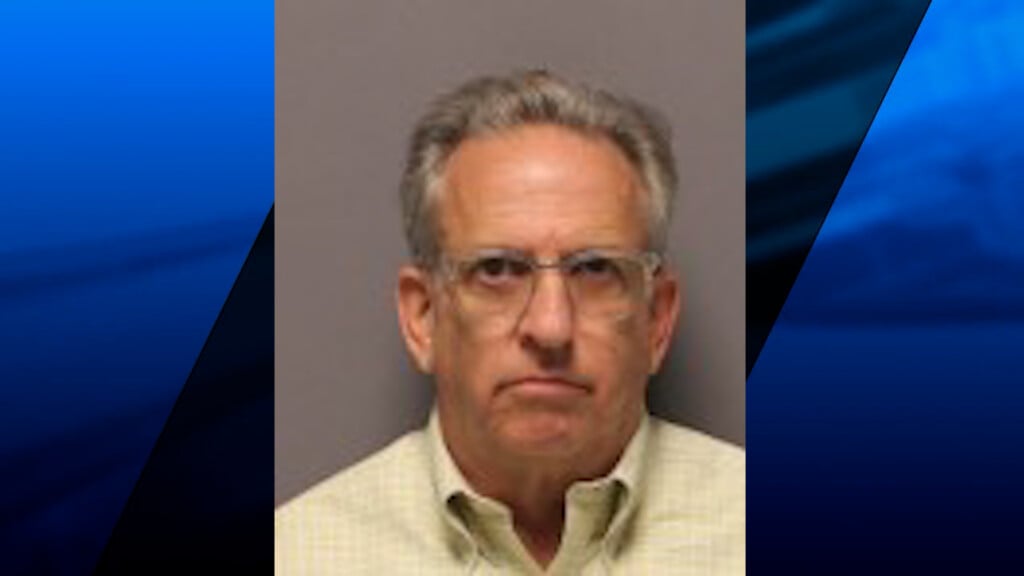 CRANSTON, R.I. (WLNE) — Cranston Police Chief Michael Winquist released a statement defending his officers for how they handled the investigation of State Sen. Josh Miller.
Winquist said that some members of the public and media have criticized the responding officers conduct, specifically the fact they did not arrest Miller at his home and may have shown him "preferential treatment."
"While it is not my policy to respond to every negative comment I receive as it not feasible or productive, when the integrity of a member of the Cranston Police Department is unfairly called into question, I feel it is imperative that I set the record straight," Winquist said.
Miller is accused of keying an SUV at Garden City Shopping Center in June. Officers spoke to Miller after receiving a call from the owner of the damaged SUV.
Winquist explained that Rhode Island state law only permits police officers to arrest an individual on a misdemeanor without a warrant if they have reasonable suspicion that the person committed the incident, they did not have the ability to arrest the suspect later, or the suspect will cause injury to themselves or others.
Since officers could respond to Miller's house with a warrant later, and he went to police headquarters when he was charged, Winquist said the officers did not need to arrest him at the time of the initial interview.
"State law and department policy was followed and Mr. Miller's political stature played no role in the way this investigation was handled," he said.
Winquist added that the department makes it a point to keep the public informed on the activities of its officers.
"I commend the officers who handled the investigation involving Mr. Miller and stand by my original statement that Mr. Miller received no preferential treatment," he said.
Miller was charged with with vandalism/malicious injury to property.
A Senate candidate challenging Sheldon Whitehouse later called for his resignation.