Cranston Police encourage women, minorities to apply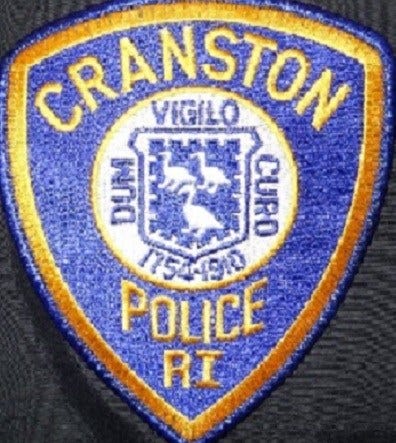 By Alana Cerrone
acerrone@abc6.com
@Alana_Cerrone
For several reasons, recruiting police officers has become more challenging for departments nationwide.
"I think a lot of that has to do with the perception of law enforcement nationally. It's more than a financial gain of a career – you have to have it inside you that you want to be a police officer."
This recruitment cycle ends in 10 days for Cranston Police. So far, the department's received 90 applications. At their last recruitment two years ago, there were 200.
That's why they're hoping to shed a new light on policing during their recruitment open house.
"It's not always excitement every single day but it is a good career…and a lot of what gets missed is the community outreach aspect of our job."
Cranston Police are looking for the right candidates with a mix of compassion, brains, and people skills, but they've also put emphasis on finding minority recruits.
"We usually meet with different people from the community, and we have them be the advocates because they know who the candidates are from their respective communities."
Sometimes, the department gets out into the community itself to recruit.
About 15% of Cranston residents are minorities. Cranston PD is 5%. Colonel Michael Winquist says even if the department finds minority candidates, they don't always make the final cut.
"Cranston is a very diverse city – it's becoming more diverse over time, so it would be a bonus for us to hire a highly qualified person that's also a minority."
The department recruitment event is taking place Tuesday, June 20 at 6pm at the Cranston
Police Training Complex, but applications can be sent in until June 30.
© WLNE-TV 2017