Cranston police establish 'safe zone' for online purchases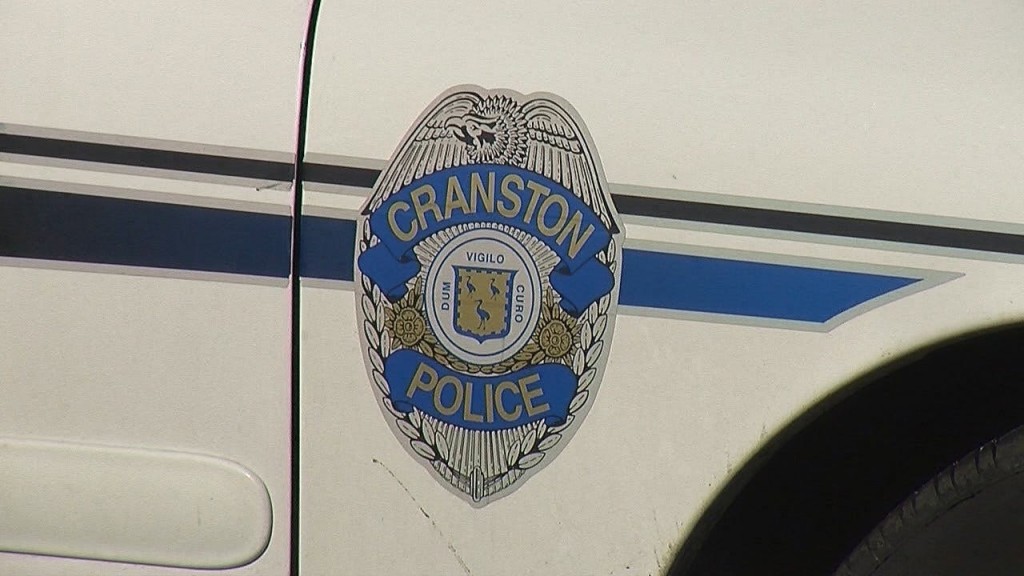 By The Associated Press
news@abc6.com
CRANSTON, R.I. (AP) _ The Cranston Police Department has created a "safe zone" at its headquarters for people who want to meet in person to exchange merchandise they've bought or sold online.
Cranston police Chief Col. Michael J. Winquist says the goal of the "E-commerce Safe Zone" is to prevent crimes that can occur when strangers meet after making a sale online.
Winquist says the headquarters' lobby and visitor parking lot will be open to the public 24 hours a day, 7 days a week. People don't need to notify police they're coming or check in at the front desk.
Winquist says the initiative is the result of two recent incidents in which individuals were robbed when meeting in person with potential buyers they'd met online.
(c) The Associated Press / WLNE-TV 2015