Cranston Police investigate armed robbery at 7 Eleven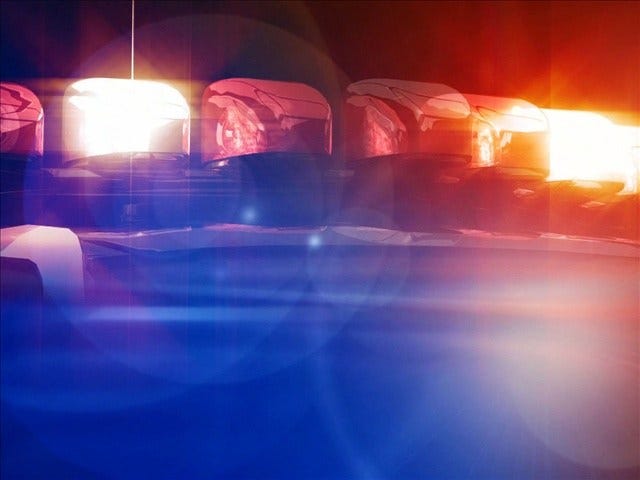 By: Dee DeQuattro
Email: ddequattro@abc6.com
Twitter: @deedequattro
Cranston Police are investigating an overnight armed robbery at the 7 Eleven where a suspect flashed a gun and demanded cash.
The incident happened around midnight at the Reservoir Avenue convenience store.
The man, described as an Asian male wearing gloves, a mask, and a bandanna handed the clerk a grocery bag. The clerk filled it with money and the suspect fled on foot.
Police are currently reviewing surveillance footage of the incident.
(C) WLNE-TV 2014