Cranston police officer found guilty of assaulting suspect at police HQ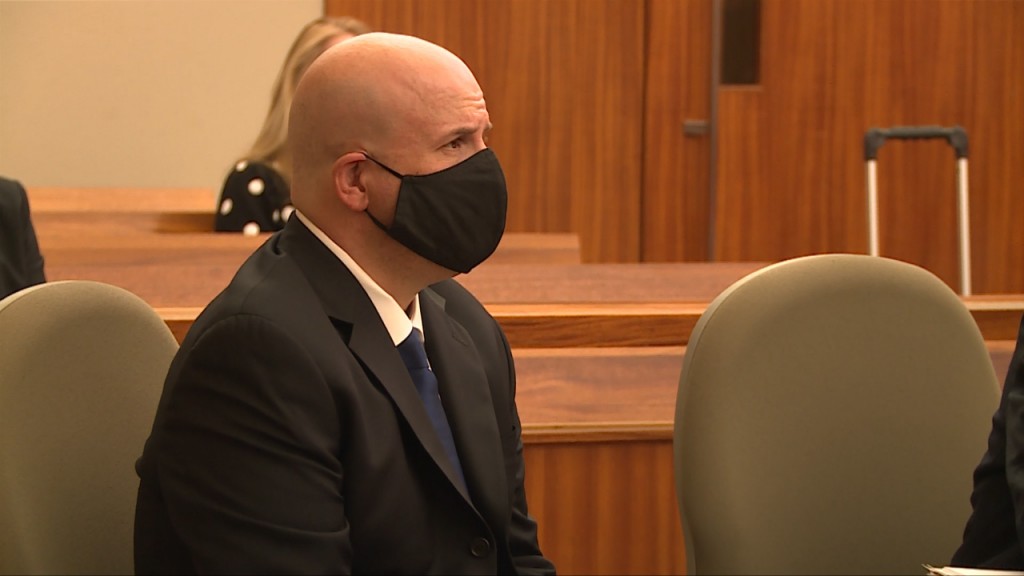 CRANSTON, R.I. (WLNE)- A Cranston police officer was found guilty of assaulting a suspect last year at police headquarters in Kent County District Court on Thursday.
Kent County District Court confirmed to ABC6 that 45-year-old Andrew Leonard will face one year of suspension from the force as well as a year of probation. He will not face jail time, but will have a no contact order from the suspect.
Leonard will appeal the court's decision.
Prosecutors alleged that Leonard had beaten up an unarmed suspect while he was in police custody.
During the trial the officer said that he had assaulted the suspect because he believed that the suspect was armed.
© WLNE-TV 2021