Cranston police receives $15,000 grant for motorcycle unit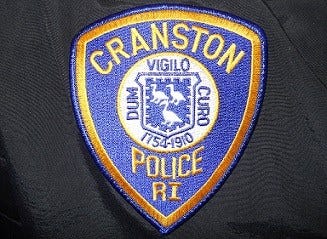 By Jennifer Petracca
The Cranston Police Department is receiving a $15,000.00 grant to establish a new motorcycle unit.
On Monday, June 9th, Mayor Allan W. Fung and Acting Chief Kevin M. Barry will receive the Legislature Grant from Speaker of the House, Nicholas A. Mattiello, at a ceremony in the front of Cranston Police Headquarters.
The grant will enable the Cranston Police Department to train officers and give them two 2014 Harley Davidson Police Electra Glide motorcycles to reinstitute a motorcycle patrol for the citizens of Cranston.
The unit will assist in tasks including: responding to crimes, policing traffic, and accompanying funerals and parades.
The establishment of the Motorcycle Unit will be funded entirely with grant support and with no additional costs to the citizens of Cranston.
It will be the first police motorcycle patrol unit since the 1980s.
(C) WLNE-TV 2014