Cranston police search for man with special needs reported missing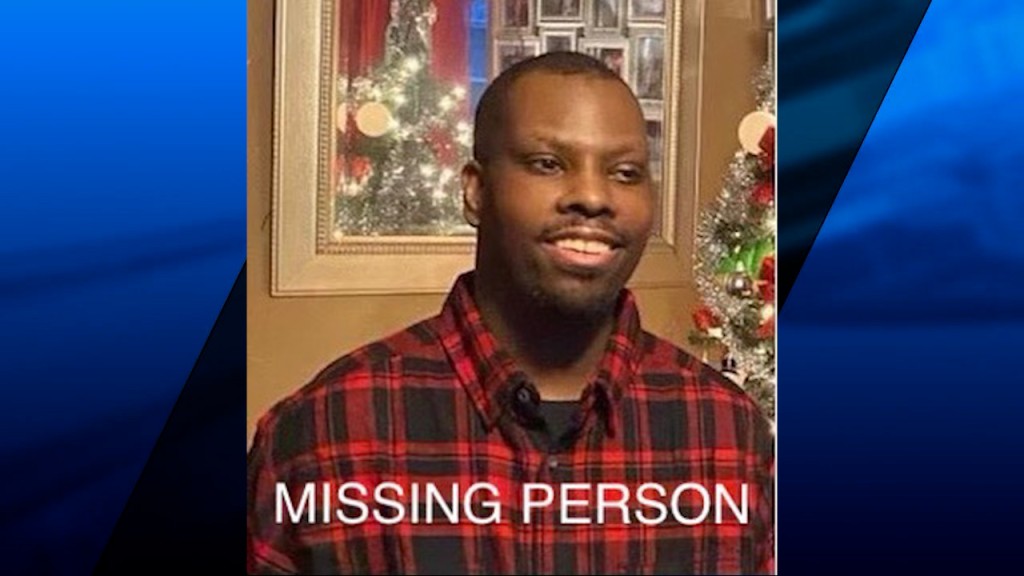 CRANSTON, R.I. (WLNE) — Cranston police are asking for the public's help in finding a man with special needs who was reported missing.
Police said Willie Schenck, 4o, was last seen at about 6 p.m. Tuesday walking from his Grape Street home.
The 40-year-old was wearing a black t-shirt, black sweatpants, black backpack.
Anyone with information about Schenck's whereabouts should contact the Cranston Police Department at 401- 942-2211.