Cranston police search for suspect accused of credit and debit card theft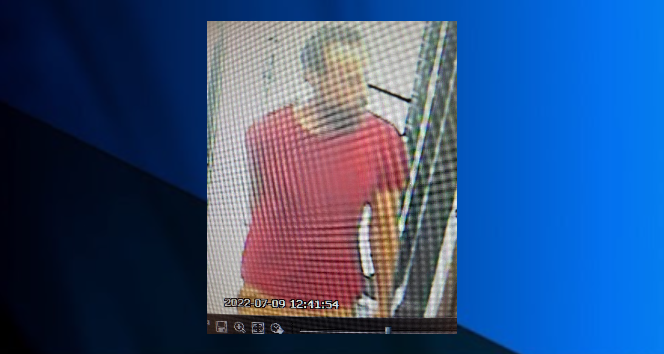 CRANSTON, R.I. (WLNE) — Cranston police said Monday they're searching for a suspect accused of stealing credit and debit cards last month.
Police said a car parked on Dyer Avenue was broken into around noon.
The credit and debit cards in the vehicle was stolen and then used at several locations.
The suspect might be in the "Arlington section of Cranston and/or the the Silver Lake section of Providence," read in a Facebook post.
Anyone with information is asked to call Cranston Police at 401-318-6962 or 401-477-5141.