Cranston police seek help identifying burglary suspect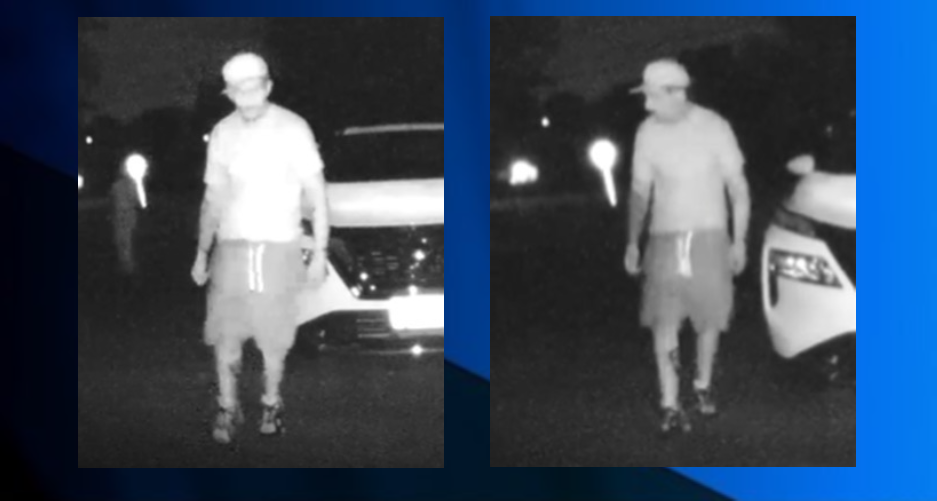 CRANSTON, R.I. (WLNE)- The Cranston Police Department is asking the public for help identifying a burglary suspect.
Police said that on August 31, a woman reported that she found the trunk of her car open with her bag stolen.
Investigators responded to the scene on Turner Avenue.
The victim told police that her license and credit cards were in the bag that she'd left in her trunk.
Another report had come in earlier that day from another house on Turner, that a person had video of a man trying to enter a parked vehicle.
Upon reviewing the footage, police said that the man appears to have a tattoo on his right calf and several on his right arm.
Anyone with information about this suspect should contact police at 401-477-5169.