Cranston police sergeant arrested in connection to domestic assault incident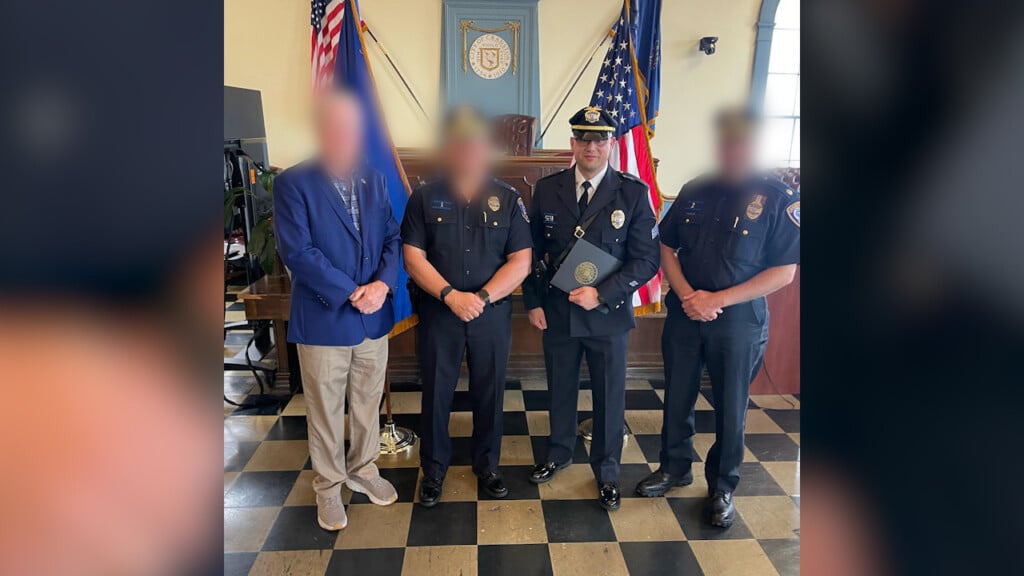 CRANSTON, R.I. (WLNE) — A Cranston police sergeant was arrested over the weekend in connection to a domestic assault incident.
The incident happened on Sunday in Cranston.
Col. Michael Winquist said Monday Sgt. Brian Corvese was charged with domestic assault and domestic disorderly conduct.
Corvese, 31, was arraigned at the Cranston Police Department Headquarters. He was released to appear on personal recognizance.
Winquist said he suspended the sergeant with pay pending the outcome of the investigation. Criminal charges have been filed in Kent County Court.
No further information was immediately released.