Cranston Police team up with partners for two holiday events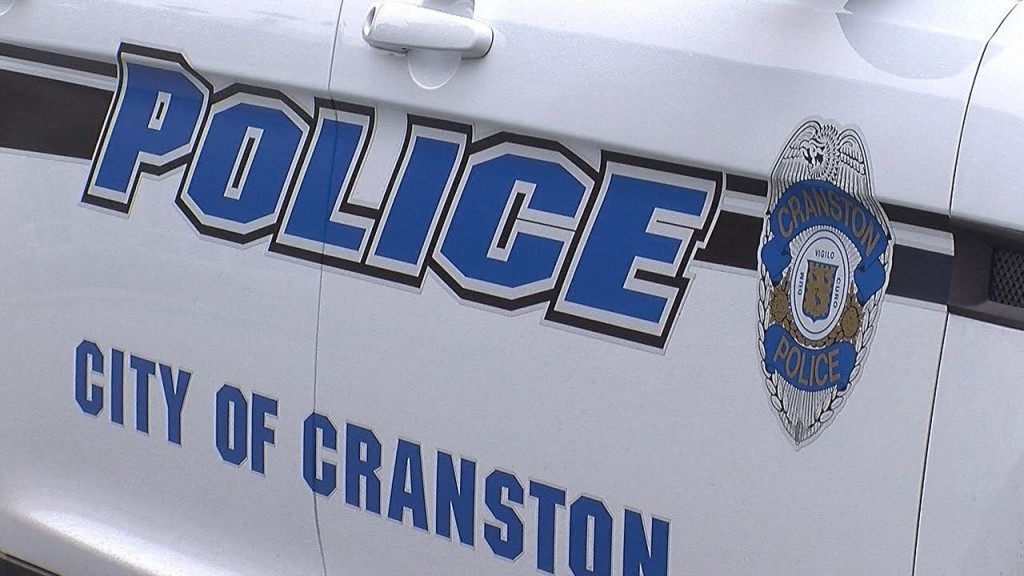 CRANSTON, R.I. (WLNE) -The Cranston Police Department are excited to participate in "Shop with a Cop" and "Cranston Police Gives Back, adopt a family" this holiday season!
This Friday, December 17 at 3:30 p.m., the Cranston Police Department will join children at the Cranston Youth Center, providing children and families with gifts and toys. The children are selected based on income and circumstances with CCAP.
On Saturday, December 18 at 12:00 p.m., Cranston Police Department alongside Chief of Police, Colonel Michael J. Winquist will join children at the Cranston Police Department Community Room for snacks and holiday shopping at the Walmart on 1776 Plainfield Pike. Each child will be paired with a uniformed officer and have money to spend on gifts for their family and themselves.
These outreach programs could not happen without the support of local businesses and community organization from the Thirsty Beaver, Starbucks on Chapel View, NBX Bikes, Cardis Furniture, The Courteous Canine, CCAP, Cranston Police Department, Beat the Odds Lifestyle, Cranston Cares, Walmart, Twin Oaks Restaurant, Cranston IBPO, the Dunkin' on Cranston Street, and In Memory of Alexis Silva.