Cranston Police transform room to help children feel more comfortable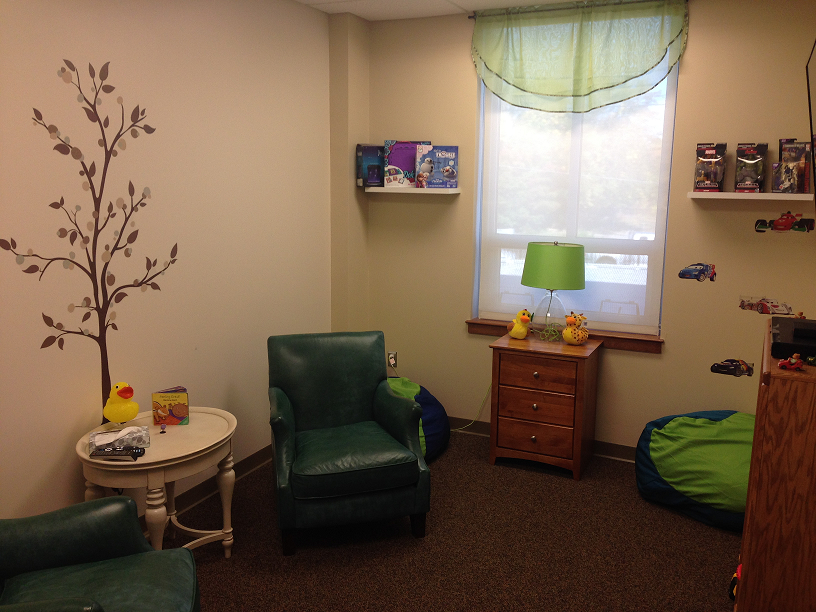 By Ana Bottary
abottary@abc6.com
@anabottary
Board games, toys, and bean bag chairs. Are all of the makings for a perfect kid's toy room. But, police in Cranston, are using this for a different reason, an interview room for victims.

"Children that come in here have already been traumatized from what they've been through. So our goal is to have them come in here, we want them to relax and be calm. So when they walk in this room they get all excited and see the toys," says Detective Michael Iacone, Cranston Police Special Victims Unit.

Detective Iacone says with donations from local businesses they were able to create this.

"Cranston police have designed this room to help children feel more comfortable, they even allow them to take a toy,"says Detective Iacone.

The idea for the room, comes after seeing a large number of children walk through the special victims unit.
They are victims of sex based crimes, including human trafficking. He says there are 300,000 children at risk of becoming victims of sex trafficking in the US.
"A lot of the crimes that we deal with up here, don't make news coverage because of the fact there are juvenile victims and a lot of sex offense type cases, there is a huge need for it,"says Detective Iacone.
Iacone believes they are the first Rhode island police department to have a child friendly room.
"We just want to break that wall down with children and law enforcement and let them know that we are here to help them. We are not the enemy,"he adds.
(C) WLNE/TV 2015