Providence's Cranston Street Armory to house Rhode Island homeless this winter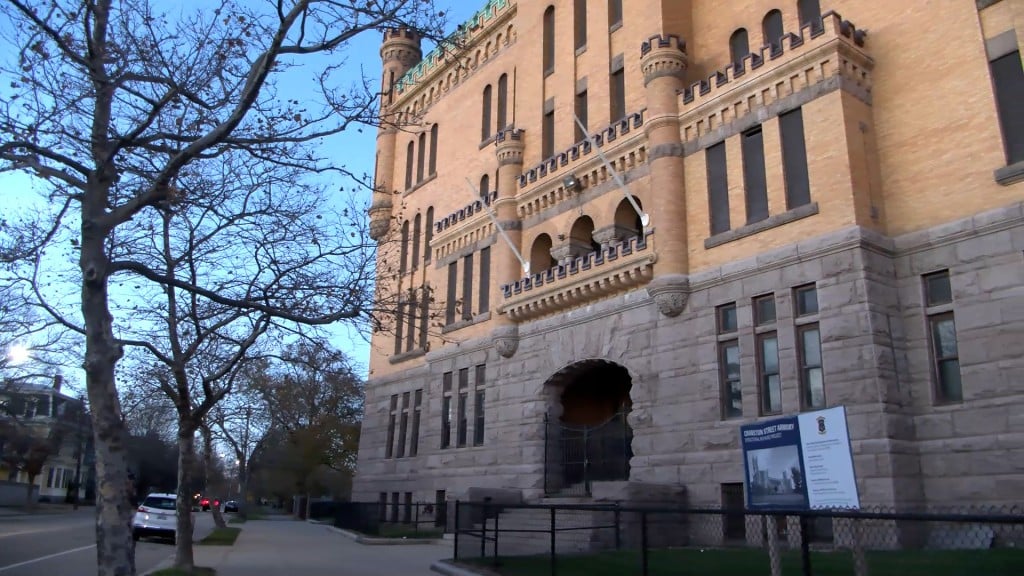 PROVIDENCE, R.I. (WLNE) — Several public meeting notices will be filed Wednesday, allowing the McKee administration to house homeless Rhode Islanders in Providence's Cranston Street Armory throughout the winter.
The 24-hour warming station will temporarily be open to anyone experiencing homelessness who is living in an inhabitable environment, such as a car, on a street, or an abandoned building.
The state aims to have this station open immediately and have it operate until April 15.
The goal of the warming station project is to provide an option that will provide a safe indoor space for vulnerable people in the community.
The state will be sending a letter of intent Wednesday to further engage providers on wraparound services for the site, said the governor's spokesman Matt Sheaff.
Last week, the McKee administration announced $1.4 million in funding to go towards 75 additional shelter beds, bringing the new total in 2022 to 351 shelter beds.
With these additional beds, the Department of Housing is anticipating the statewide shelter capacity to have over 1,000 beds.
Further, $166 million in funding has gone to supporting affordable housing efforts.
The administration also granted $9.5 million in federal funds towards legal services that would provide help to households facing housing insecurity.
These funds can be put towards connecting individuals with eviction services, mediation between landlords and tenants, and housing counseling.