Crash causes major delays on Interstate 195 in Providence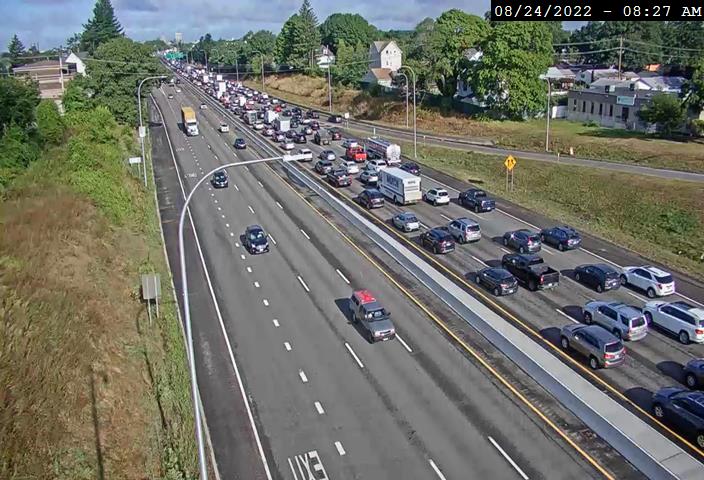 PROVIDENCE, R.I. (WLNE) — The Rhode Island Department of Transportation said Wednesday morning that a crash caused major delays on Interstate 195 west.
The crash happened just after 8 a.m. right by the Providence River Bridge.
Traffic was delayed 28 minutes between the Rhode Island/Massachusetts State Line and Interstate 95.
RIDOT reported that the crash was cleared just before 8:30 a.m.
No further information was provided.