Crash in Lakeville sends one to hospital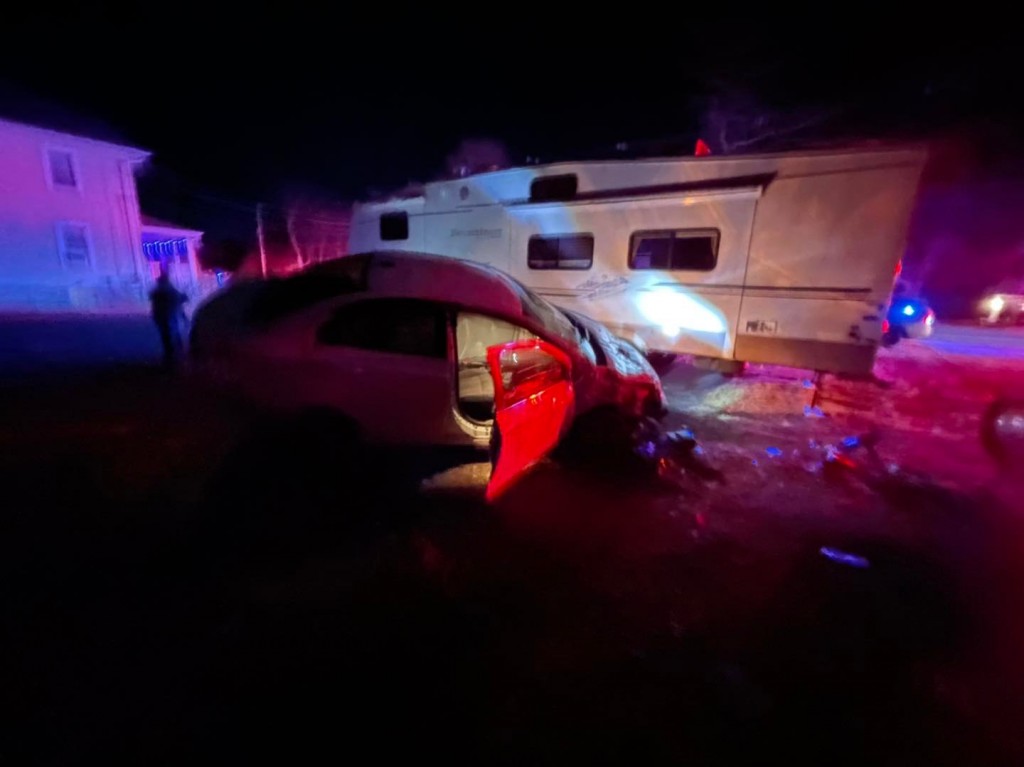 LAKEVILLE, Mass. (WLNE)- The driver in a single-car crash in Lakeville was taken to the hospital early on Sunday morning, according to the town's fire department.
First responders got to the scene on Main Street at around 1 a.m., where they found the car off of the road.
Firefighters were able to get the driver out of the car and begin treatment for serious injuries.
The driver was later transported to Rhode Island Hospital for further treatment.