Crash in Onset sends 5 to hospital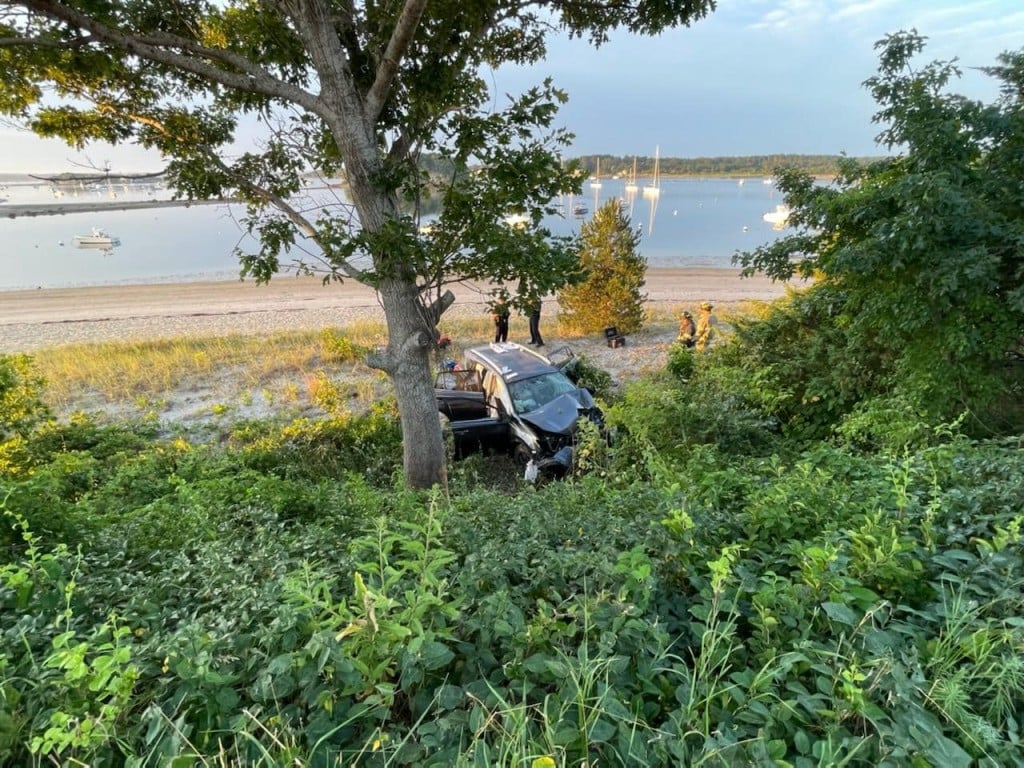 ONSET, Mass. (WLNE) — A crash in Onset sent five people to the hospital Friday morning.
The Onset Fire Department said that the crash happened at about 5 a.m.
Officials stated that a vehicle drove off of Onset Avenue, hit a tree, and then went down a 30-foot embankment towards the beach.
All five people who were inside of the vehicle had to be taken to hospitals for injuries ranging from minor to severe.
Two went to Tobey Hospital, two went to Saint Luke's Trauma Center, and one was flown to Rhode Island Hospital.