Crash in Seekonk causes power outage in surrounding area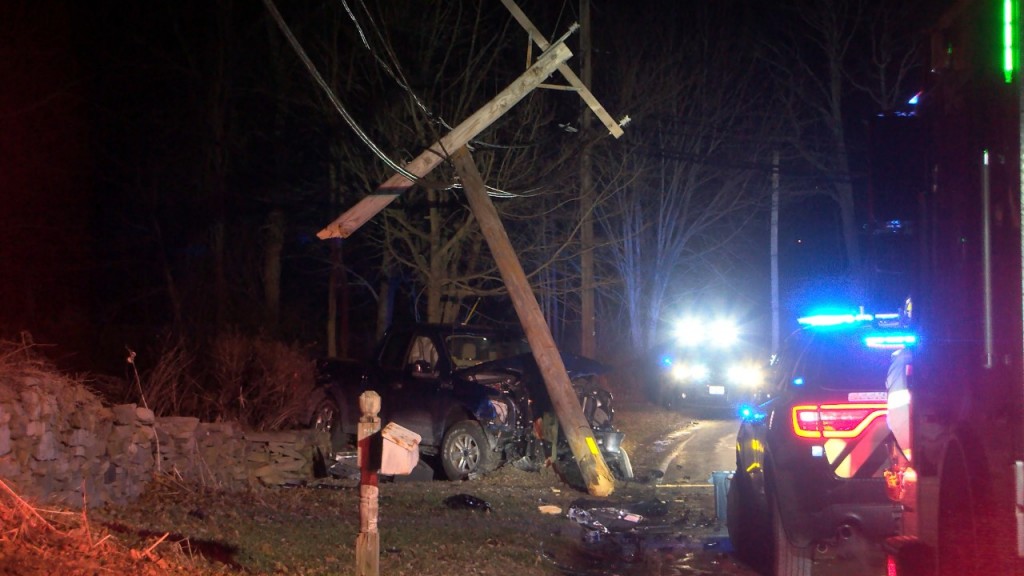 SEEKONK, Mass. (WLNE)- Seekonk police were called to the scene of an accident on County Street Thursday night.
One car struck a utility pole around 6 p.m., causing a power outage and serious damage to the front of the vehicle.
Seekonk police confirmed with ABC6 on scene that one person and one dog were in the vehicle, also confirming they are in stable condition with little to no injuries.
The operator was sent to the hospital for further evaluation.
National Grid was also on scene working on the utility pole and extending wires.
The road was initially blocked off from traffic, but the police are now directing drivers through the area.