Crash leaves car mangled in Rehoboth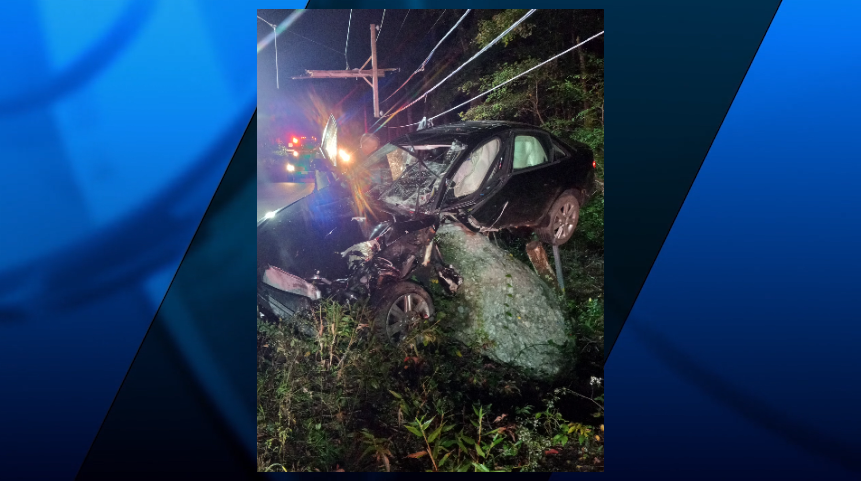 REHOBOTH, Mass. (WLNE) — A crash in Rehoboth left a car mangled Saturday night.
The Rehoboth police and fire departments were at the scene of the crash on Homestead Avenue.
Fire officials said that the crash happened just after 11:30 p.m.
Rescue crews from both Seekonk and Attleboro also responded to the crash.
No further information was immediately released.