'Crazy': Councilman Reilly's mother responds to son's drug charge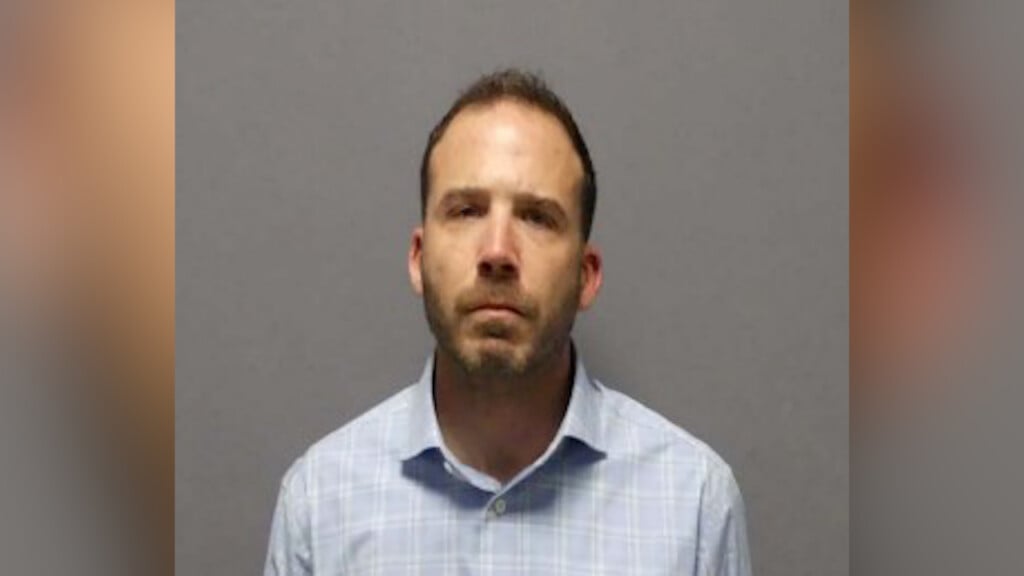 CRANSTON, R.I. (WLNE) — Councilman Matthew Reilly's mother was tightlipped about her son's recent drug possession charge.
The councilman was found unconscious in his car less than a mile from his Cranston home. Police say he was in possession of crack cocaine, fentanyl, and a pipe.
Reilly's mother was walking into her son's home Tuesday morning before speaking to ABC 6 crews.
"Crazy," she described the past 24 hours.
Asked to defend her son, she added, "No, it is not up to me to do that."
Reilly's mother refused to comment any further, and confirmed that her son was not at his home.
Councilman Reilly will appear in court June 15th.