Credit Card Information Stolen from Local Restaurants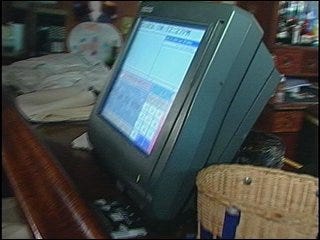 If you've dined out at 2 popular Westport Restaurants over the past few months, you might be the victim of credit card fraud.
Patrons of "Whites of Westport," or "Bittersweet Farm" may be at risk of credit card fraud, if they've eaten at either establishment between Valentines day, and now. Customers are urged to check credit card statements, because police tell ABC6 News that someone hacked into the computer systems, and stole personal information.
ABC6 Reporter Liz Tufts has more on that story…