South Kingstown music venue catches fire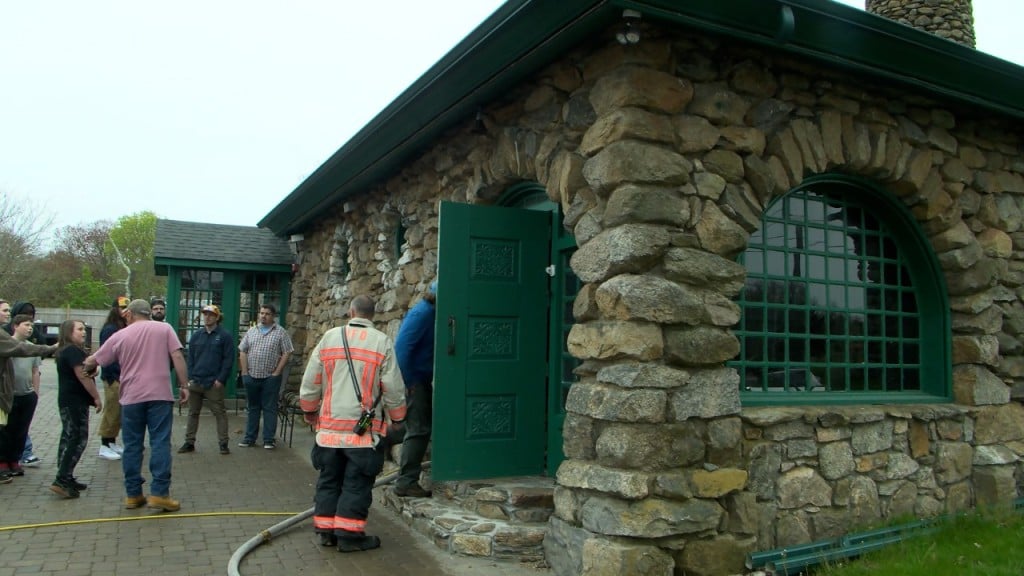 SOUTH KINGSTOWN, R.I. (WLNE) — A South Kingstown music venue caught fire Friday night.
The fire happened at about 5 p.m. at the Pump House Music Works.
While there were no injuries reported, part of the venue did suffer some damage.
Pump House Music Works canceled its reggae night event that was scheduled for 6 p.m., saying in a Facebook post that anyone who bought a ticket would be refunded.
The cause of the fire is still under investigation.