Crews blame lightning for Lincoln house fire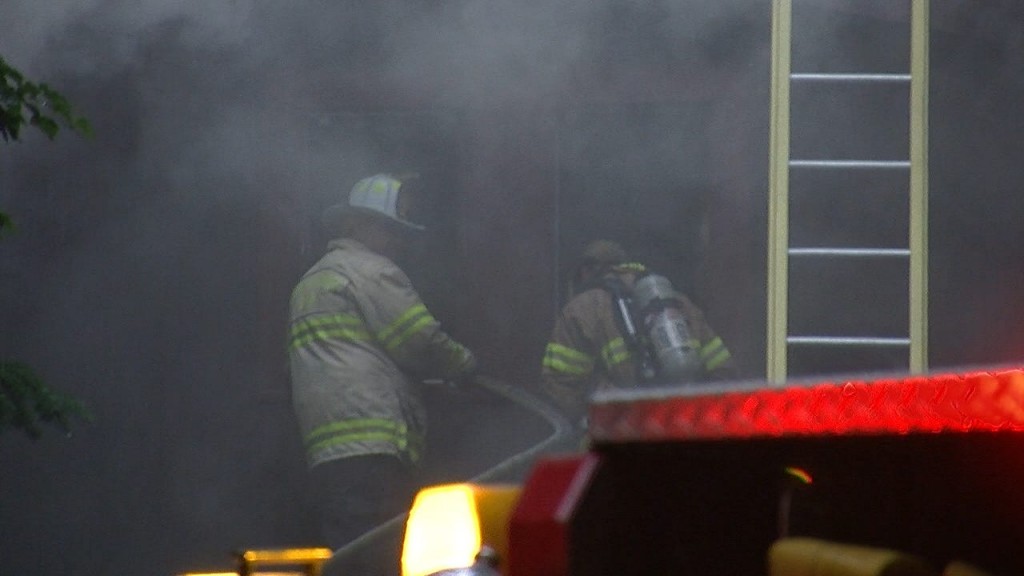 Andrea Medeiros
Crews are blaming lightning for a fire at 1809 Old Louisquisset Pike in Lincoln this morning.
Some firefighters say they heard the boom of the lightning hit back at the station, and almost immediately after they got the call about the fire.
There were two people inside the home when is started. Both of them are okay. One of their dogs didn't make it out alive.
Fire crews tell Abc6 the fire started on the left side of the house, and there's mainly interior damage worth more than $100,000.
Five departments rushed in to help fight the fire. One firefighter burned his hand, but he is expected to be okay.