Cranston couple jumps out window to escape early morning house fire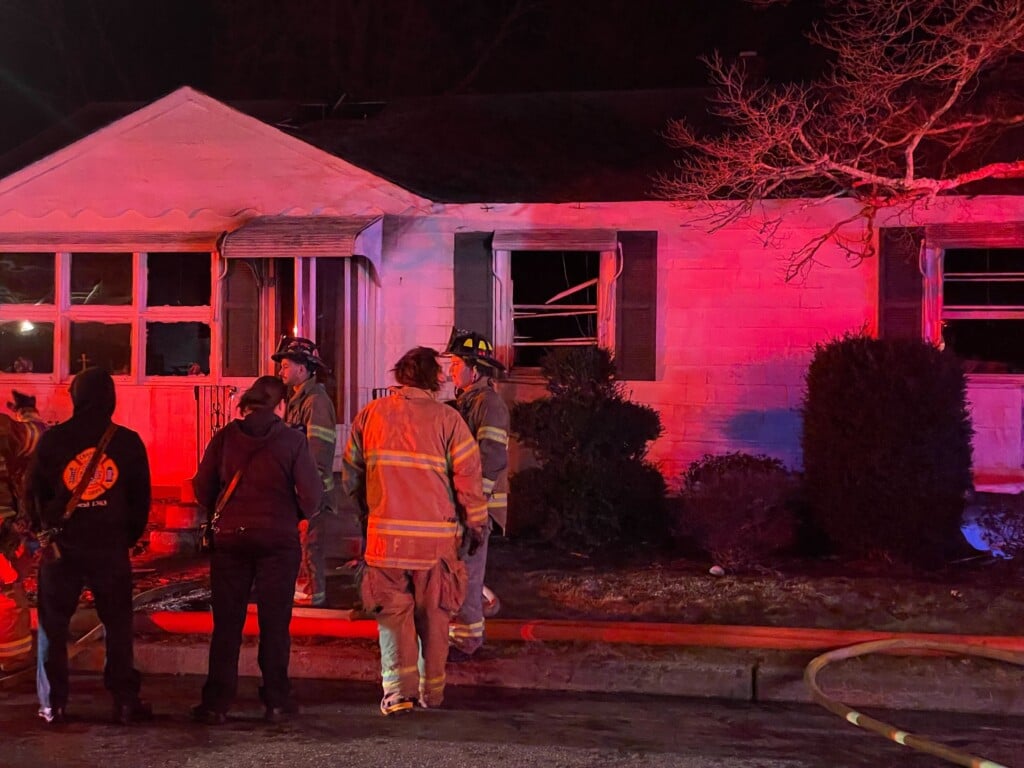 CRANSTON, R.I. (WLNE) — Firefighters put out a fire at a home on Keller Avenue in Cranston early Thursday morning.
Both people inside got out of the house, according to Cranston mayor Ken Hopkins.
Hopkins said a man who lives there saw the fire first, and that man and his wife jumped out a back window to escape the home.
Hopkins also said the American Red Cross has been contacted to provide assistance.
Fire crews responded to the scene just before 5 a.m.
Cranston fire chief James Warren tells ABC6 the fire started in the kitchen and there is heavy damage to the home.
The cause remains under investigation.
This is a developing story and will be updated as more information becomes available.