Crews quickly extinguish Coventry fire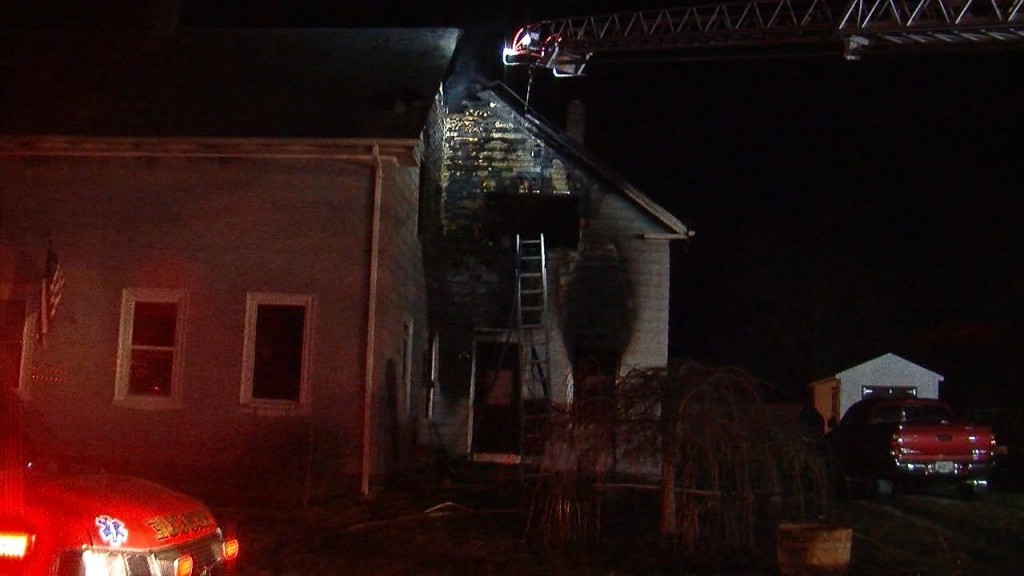 By News Staff
Fire crews were able to knock down the flames at a home on Laurel Avenue in Coventry quickly this morning, though the property did sustain significant damage.
Four adults and one child were able to get out safely and the Red Cross is assisting them.
The exact cause of the fire is under investigation.
(C) WLNE/TV 2015