Crews respond to battery acid spill at Providence Post Office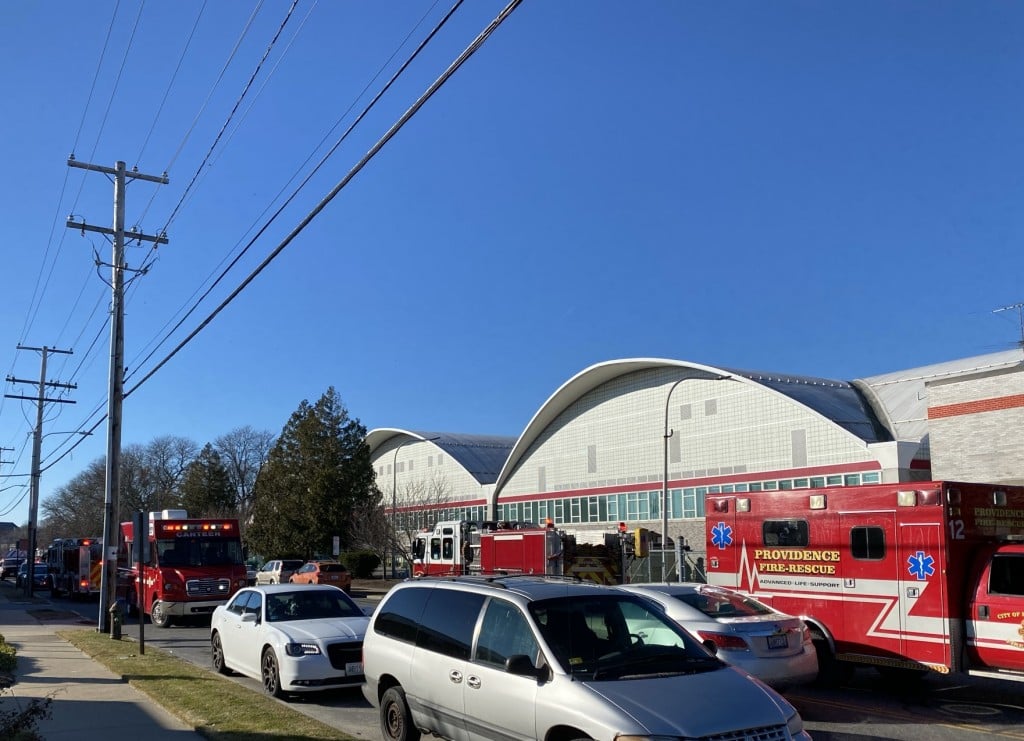 PROVIDENCE, R.I. (WLNE) – Providence Fire Department responded to a report of a possible hazmat situation at the Post Office on Corliss Street just before 10 a.m. on Sunday morning.
According to Deputy Fire Chief Stephen Houle, the post office has a battery charging station used for distribution equipment such as forklifts.
A battery for the equipment overcharged and began to leak, spilling acid into the localized room.
Houle said that although no one came in contact with the spilled acid, one person was having trouble breathing and was sent to Miriam Hospital for treatment.
Houle said the power was shut down and the room was ventilated until it was deemed safe.
The post office has since reopened.