Crews respond to fire in Central Falls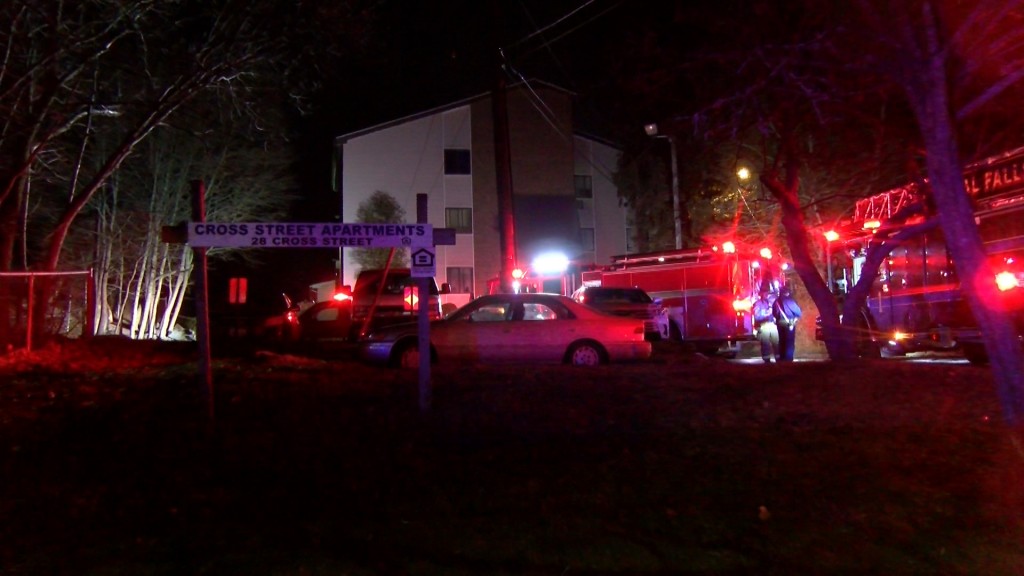 CENTRAL FALLS, R.I. (WLNE) – A fire broke out at an apartment building in Central Falls on Monday night.
According to the Central Falls Battalion Chief, the fire broke out around 7 p.m.
One person was found unconscious inside, but was up and speaking with rescue crews once removed.  That person was sent to the hospital for precautionary measures.
Additionally, a firefighter was sent to the hospital for exhaustion.
There have been no updates on either person's condition.
Authorities said the building was hard to evacuate, due to a large amount of people inside and low staffing. Tenants initially resisted when they were told to leave, implying to firefighters that false fire alarms are common in the apartment building.
The building did not sustain any damage besides from a few pieces of furniture.
The cause of the fire is under investigation.