Crews respond to gas leak in Seekonk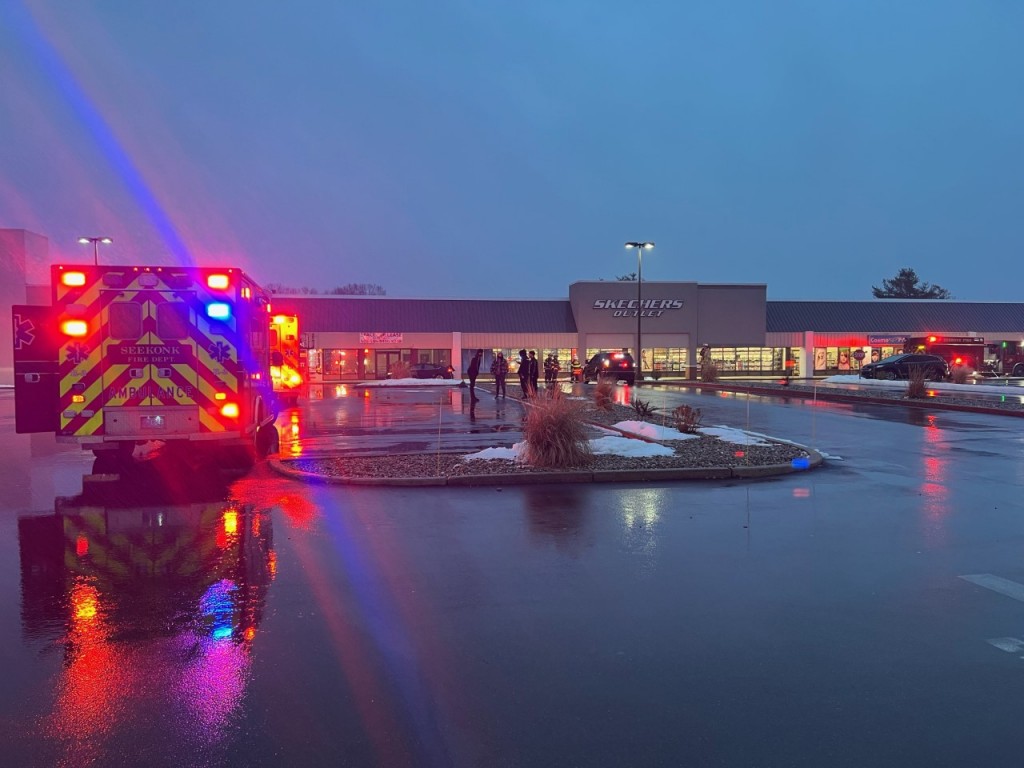 SEEKONK, Mass. (WLNE)- Crews from the Seekonk Fire Department were on the scene of a gas leak at a shopping plaza on Monday night.
Fire officials said first responders arrived at the scene on Highland Avenue at around 4 p.m.
There was a reported strong odor of gas inside of the Skechers in the plaza.
Two workers and two shoppers were evacuated from the store, no one needed medical treatment.
The store will likely be closed until Tuesday.
This is a developing story, more information will be added as it becomes available.