Police: One dead in Seekonk crash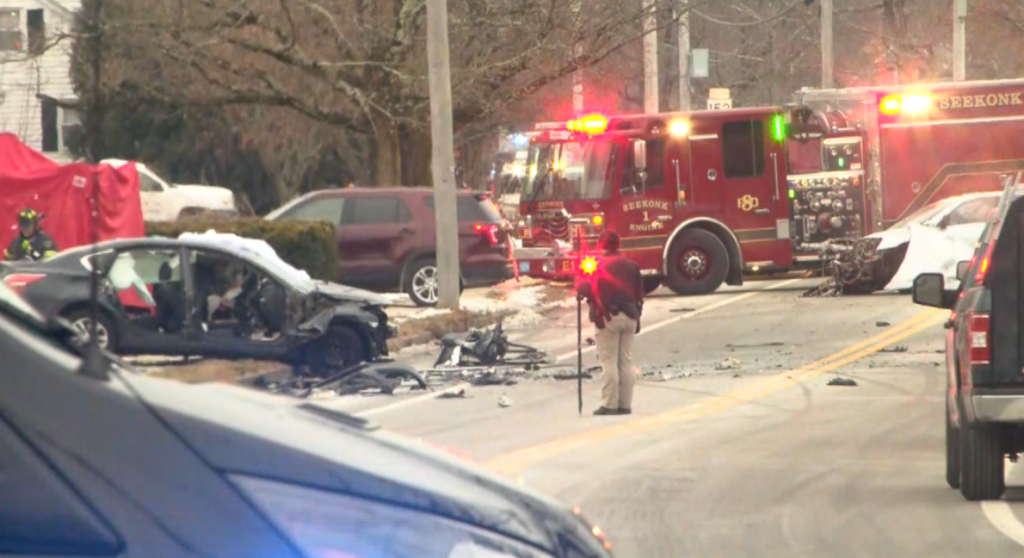 SEEKONK, MASS. (WLNE)- Seekonk Police said a man died in a head-on collision early Thursday morning.
The crash happened around 4 a.m., according to police. A caller reported a head-on collision on Central Avenue.
One driver, 25-year-old Shawn Nguon, was pronounced dead on scene.
The driver of the second vehicle, a 16-year-old, was taken to Hasbro Children's Hospital with minor injuries.
Central Avenue was closed in the area of Pond Street.