Crews tackle blaze inside New York Avenue home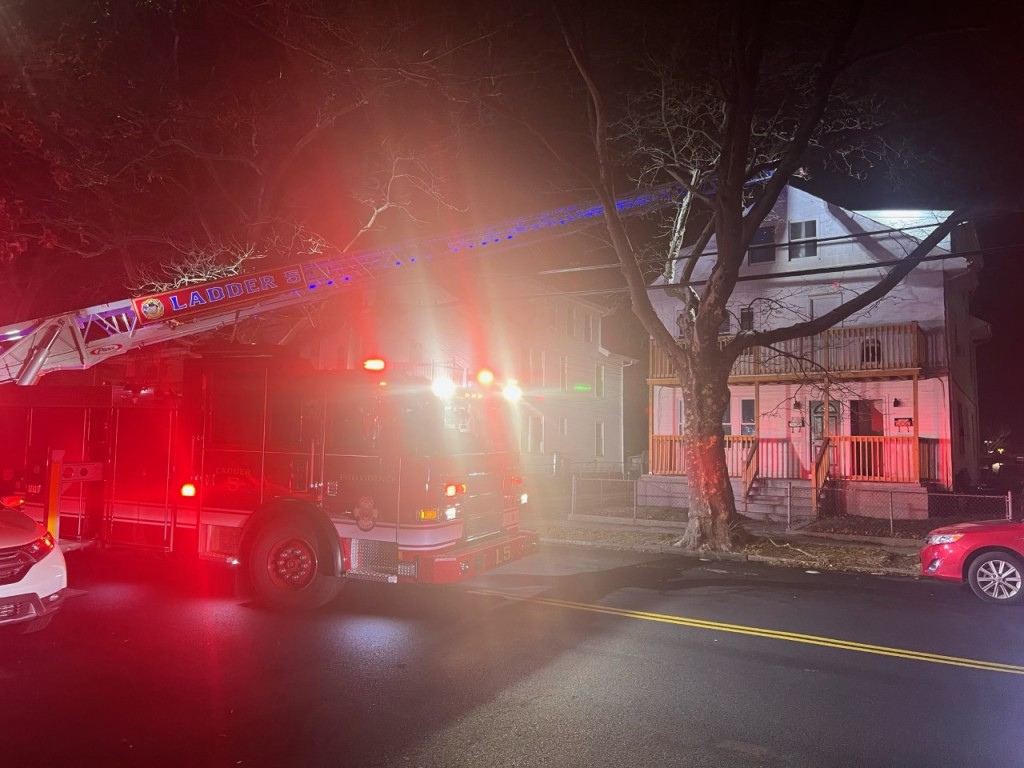 PROVIDENCE, R.I. (WLNE)- Several firefighters battled a fire that broke out inside a home on New York Avenue in Providence.
ABC6 was live on the scene able to see several firetrucks and crews blocking off the area as they battle the fire, with police helping to direct traffic from the scene.
At this time the fire has been knocked down, and fire prevention continues to investigate the inside of the house.
The status of the occupants and cause of the fire is currently unknown.
ABC6 will remain on scene for any potential updates.
This is a breaking news story, we'll provide updates once information becomes available.