Police: Man arrested after 'critically missing' girl, 13, found in Providence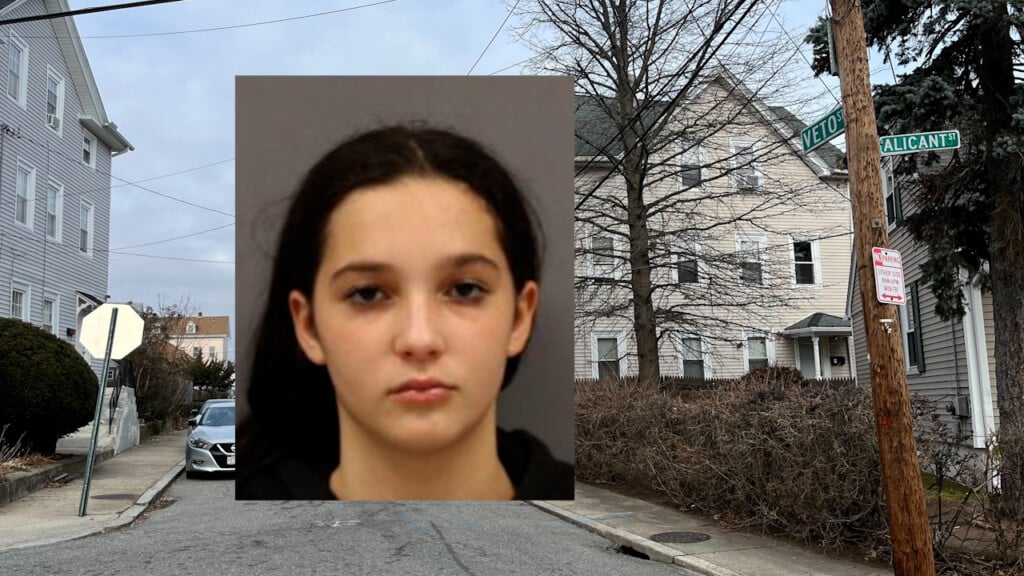 NORTH PROVIDENCE, R.I. (WLNE) — A 27-year-old man was arrested Wednesday after a 13-year-old girl, who was last seen leaving a North Providence group home earlier this month, was found in Providence.
The U.S. Marshals said that "critically missing teen" Isabella Rivera was found unharmed.
North Providence Police Chief Alfred Ruggiero said the 13-year-old was located on Veto Street in Providence.
The man, who's from Providence, was arrested for obstruction of justice. His name wasn't immediately released.
No further information was provided.
Ruggiero told ABC 6 News Thursday that Rivera willfully left St. Mary's Group Home on Dec. 8.