CT high schoolers sue to block transgender athletes from competition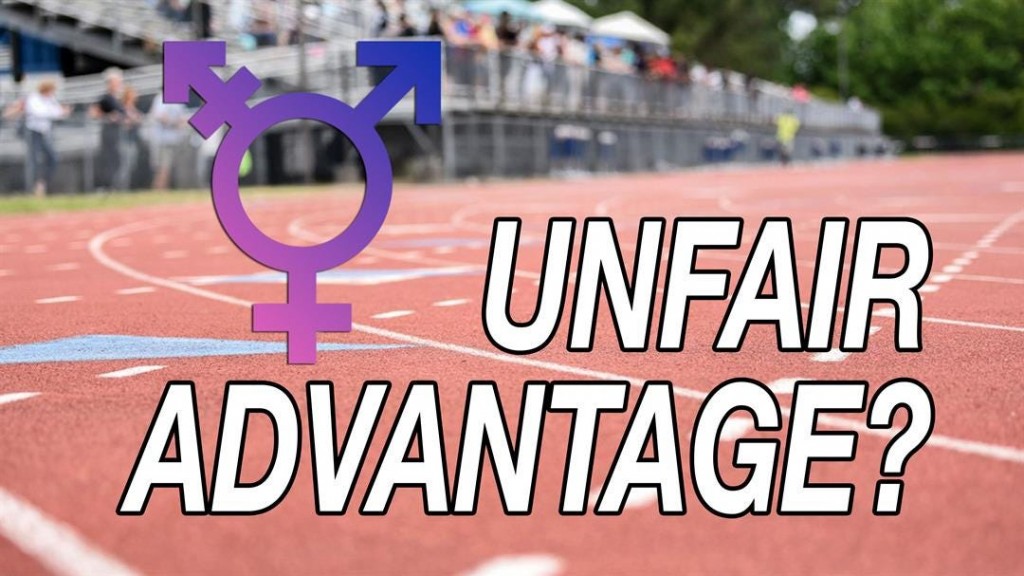 HARTFORD, Conn. (WLNE) – Three high school girls and their families argue they are missing out on track titles and scholarships because they're up against transgender athletes, and are filing a lawsuit because of it.
"We cant win, we've lived it, we've watched it happen," said High School Senior Selina Soule. "We've missed out on medals and opportunities to compete."
The lawsuit in Connecticut is aimed at blocking transgender athletes, specifically Andraya Yearwood and Terry Miller, from competition.
"Forcing female athletes to compete against males is not fair and destroys these girls athletic opportunities," said Legal Counsel for the conservative non-profit Alliance Defending Freedom.
Stephen Alexander is a transgender man who grew up in Chepachet, playing sports as a girl. Later in life, he became the first publicly out transgender coach in the country.
"It's been great and I'm grateful for those opportunities and I never thought that being trans I would get those opportunities," said Alexander.
So as a transgender man, we asked him, is there actually an advantage for these runners?
But Alexander says competition can't be boiled down to just hormones.
"It takes more than testosterone," he says. "It is about gross motor skills, and fine motor skills, how tall their bodies are, how much do they weigh. So there are all these factors that sports can't – we can't herd people into different categories."
Yearwood and Miller have said they are still in the process of transitioning.
But Alexander says no matter where they are in the process, the conversation should be about including them in sports, not trying to keep them from competing.
"Trans women do not transition for the sake of gaining an advantage in athletic sports because they're not successful in another one," said Alexander. "That is a false, misnomer, misinformation."
As for whether or not there's anything on the books here in Rhode Island on this, the state's interscholastic league simply told ABC 6 they have no stance or policy because the issue hasn't come up yet.
Alexander says he hopes trans athletes will feel welcome to compete here in the state as the issue progresses.
"Terry Miller and Andraya Yearwood – hopefully if society continues to move forward, will be seen as heroes."
©WLNE-TV/ABC 6