CT Man Condemned to Die for Fatal Home Invasion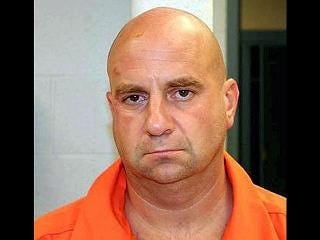 NEW HAVEN, Conn. (AP) – A Connecticut man will be sentenced to death for a night of terror inside a suburban home in which a woman was strangled and her two daughters tied to their beds, doused in gasoline and left to die in a fire.
A jury decided Monday that Steven Hayes should receive the death penalty. Jurors deliberated for more than three days in New Haven Superior Court. The judge will impose the sentence Dec. 2.
Hayes' attorneys tried to persuade the jury to spare his life by portraying him as a clumsy, drug-addicted thief who never committed violence until the 2007 home invasion with another paroled burglar.
They said Hayes's co-defendant, Joshua Komisarjevsky, escalated the violence. They say Hayes was remorseful.
But prosecutors said both men were equally responsible.

(Copyright 2010 by The Associated Press. All Rights Reserved.)