CT man pleads guilty to 2013 murder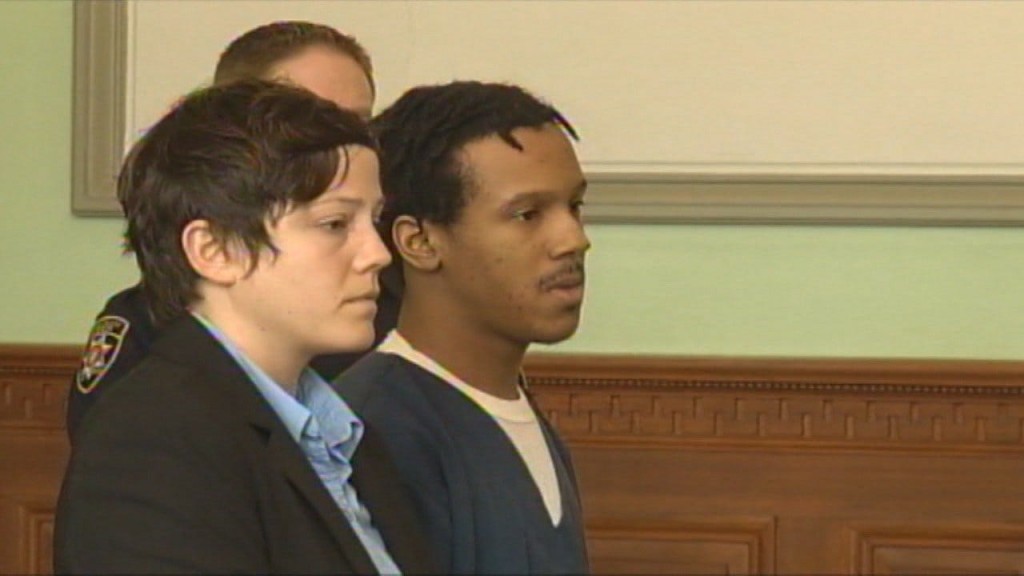 By News Staff
A Connecticut man has pleaded guilty to a 2013 murder outside a Providence nightclub.
Jason King, 22, of New Haven, pleaded guilty Monday to second degree murder and assault with a dangerous weapon, according to the attorney general's office.
King was accused of carrying out the shooting that killed Luis Aquino and injured Jonathan Garcia outside Club Mango in November of 2013.
The shooting took place after an argument during a drug transaction inside a car.
An accomplice to King, Lloyd Streater, was also charged in the case. Streater pleaded guilty to conspiracy and possession of 1 to 5 kilograms of marijuana in April, 2014 and is awaiting sentencing.
(C) WLNE/TV 2015