CT state trooper arrested in RI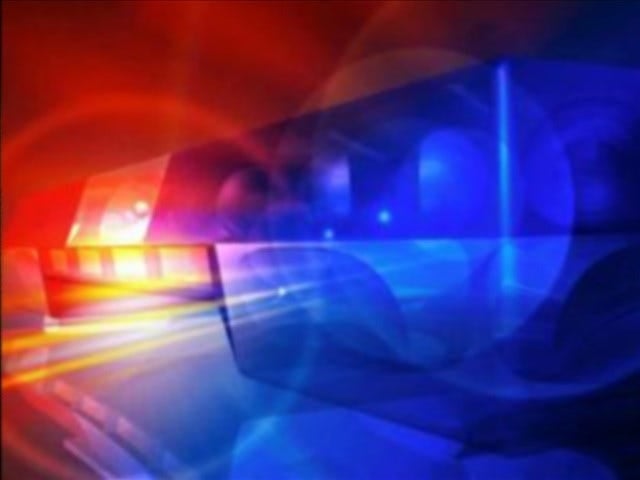 PAWTUCKET, R.I. (AP) – Connecticut State Police say they have seized the guns, badge and cruiser of a trooper following his arrest in Rhode Island on misdemeanor domestic violence charges.
Pawtucket police charged Trooper Marwing Pena with simple assault and disorderly conduct.
The 30-year-old Pena pleaded not guilty to the misdemeanor charges at his arraignment on Thursday and bail was set at $1,000.
A no contact order was issued and he was given permission to leave Rhode Island.
No defense attorney was listed in online court records.
He's due back in court on May 20.