Cubs Hire Dale Sveum, One Day After Meeting for a Second Time with Sox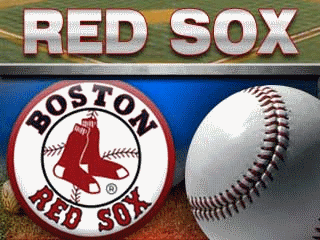 Cubs hire Sveum as new manager
CHICAGO (AP) – The Chicago Cubs have hired Milwaukee Brewers
hitting coach Dale Sveum (swaym) as their new manager.
The Cubs announced the move Thursday and said he would be
introduced at a news conference Friday at Wrigley Field.
Sveum replaces Mike Quade, who was fired after the season by
Theo Epstein, the team's new president of baseball operations. The
Cubs finished 71-91 after a disappointing season that extended
their infamous championship drought to 103 seasons.

(Copyright 2011 by The Associated Press. All Rights Reserved.)