Cultivators testify on Smith Hill against bill that would allow new compassion centers to grow pot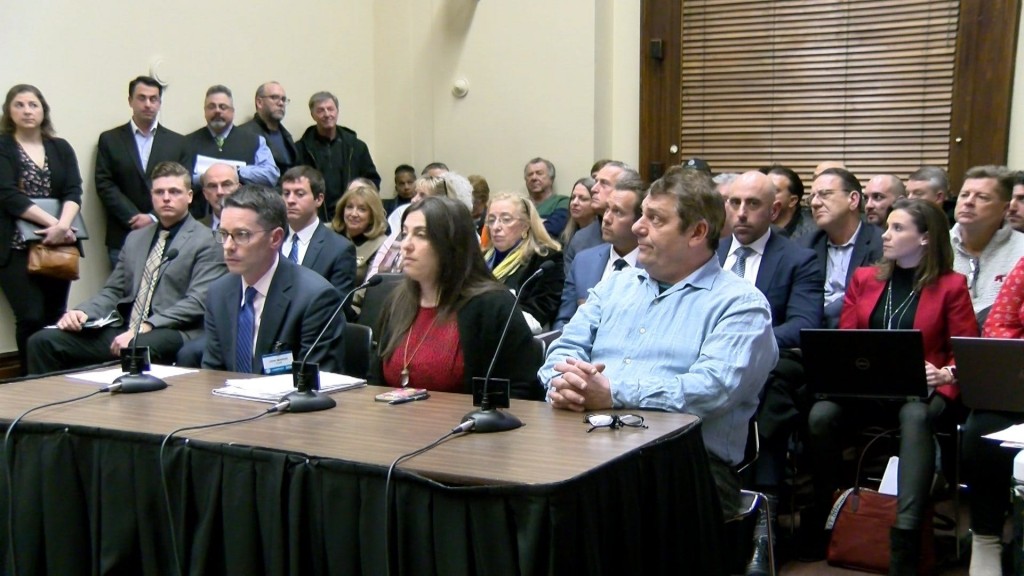 PROVIDENCE, R.I. (WLNE) – Dozens of marijuana cultivators in Rhode Island are challenging part of a new bill introduced by the House Speaker and Senate President.
The main objective of the legislation would undo a change in the law regarding how marijuana dispensaries are regulated concerning legislative vetoes, but it would also mean the new dispensaries in the state could grow their own supply in unlimited amounts.
This all started back in June when the state budget, which included six new compassion centers for the state, also gave legislators the power to approve or veto marijuana regulations created by the governor.
The new bill would undo that provision but it would also allow the six compassion centers to grow marijuana in unlimited amounts.
Cultivators say that will put them out business.
"It would be devastating," said Katie Sokol Ratkiewicz of the Rhode Island Cannabis Association.
Dozens of farmers testified before the house judiciary that allowing unlimited growing would force them to shutter their businesses almost immediately.
"Allowing these six compassion centers to grow their own, would really make most of the cultivators moot," said grower Brian Zahm.
Many testifying Tuesday said they want the bill amended to what it originally said, which did not allow the new dispensaries to grow marijuana at all.
"If you allow those six compassion centers to grow, most of us are going to be out of business," Zahm went on. "Most of us are going to lose the half a million dollars we spent of our savings."
The bill, introduced by the House Speaker and Senate President, aims to resolve a lawsuit filed by the governor by taking away the ability of the general assembly to approve how to regulate marijuana, which the governor argued violated the separation of powers between the two bodies.
"It does exactly what the speaker and the president promised which is to repeal the legislative approval provisions," said lawyer Lauren Jones, who helped the two legislators craft the legislation.
But after hearing from so many people Tuesday, Chairman on the House Judiciary Committee Robert Craven said legislators have a lot of a lot to think about going forward.
"We're not in the business as legislators of putting people out of business," said Craven after the hearing. "So we're going to have to see if this bill can be tinkered with."
Craven also said he plans to discuss the testimony he heard Tuesday with Speaker Mattiello and see what can be done.
The Senate Judiciary Committee tabled the bill for further study.
The governor said in a statement that she is keeping a "close eye" on the proposal and wants to ensure all businesses have a level playing field.
©WLNE-TV/ABC6 2020