Cumberland basketball reflects on Tyler Kolek's Big East Player of the year accolade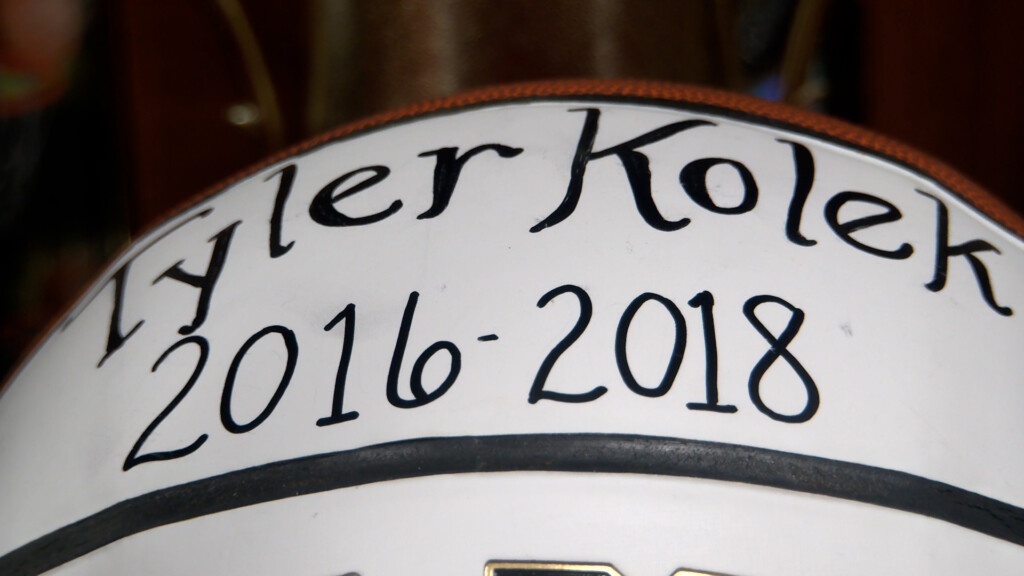 CUMBERLAND, R.I. (WLNE) — The town of Cumberland feeling extra proud on Wednesday about Marquette junior Tyler Kolek.
"It's quite amazing to see where somebody started as a young boy, now a young man, playing in the Madison Square Garden, in the Big East, player of the year, its quite an accomplishment," Koleks former high school coach, Gary Reedy said.  
They were humble beginnings for the former Clipper, who continues to put Cumberland on the map, earning a top honor from a powerhouse conference in college basketball.
"It's just quite amazing to see a boy from Cumberland not only play college basketball, which is usually around 2 percent of all high school kids, become the Big East player of the year," Reedy added.
The Cumberland Clippers reminiscing about what they saw in young Tyler, even as early as his freshman year.
"Tyler had swag even as a freshman, he had that 'it' factor, like he walked into the gym and he knew exactly, alright this is my gym, my court, and let's do it the way we're supposed to do it," Martin Crowley, the Cumberland High School athletic director told ABC 6 News.
Kolek played for the Clippers during the years 2016-2018, he scored 1,531 points in his career there.  
His high school coach said in addition to Tyler's court awareness and leadership ability, hard work was another quality that really stood out.
"If you put in the work, anything's possible, there's no magic pill, no magic recipe, and Tyler put the work in, that's why he is where he's at," Crowley said.
"When Tyler got done with practice, he would just stay another hour, and just shoot around, he was all in," Reedy continued.