Cumberland Beats EG, Johnston Downs Tolman in Girls Soccer, NK Boys Defeat Portsmouth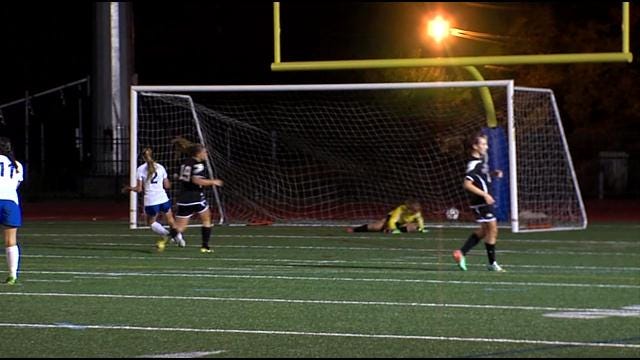 Ken Bell
The Cumberland girls built a 4-0 lead over East Greenwich at half, and then held on to beat the Avengers, 5 to 3. Abby Drazek scored a pair of goals, Julianne Ross a hat trick in the win.
Johnston had no trouble against Tolman, beating the Tigers 7 to 1.
In boys soccer, North Kingstown gave Portsmouth the boot, 4 to 1.