Cumberland man accused of watching kids in a Woonsocket park while naked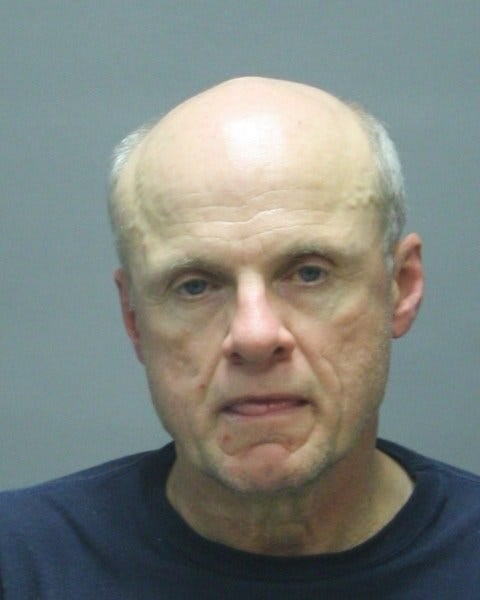 By Jennifer Petracca
On June 21st, 2014, around 12:50 PM, Woonsocket Police responded to a report of suspicious activity in Cold Spring Park.
A man was seen sitting in an area of tall grass, completely naked, watching children playing in the park.
When the suspect realized he was spotted, he got dressed and left in his motor vehicle.
Patrol units located a vehicle matching the suspect's leaving the area of the park.
A stop was conducted and the operator was identified as Denis Bessette, 61, of Cumberland.
He was arrested for Disorderly Conduct for his actions in Cold Spring Park.
Parents of kids who use the park find the allegations disturbing.
"It's sad and scary to think that you can't just come and enjoy and watch your children, you also have to be around and aware," said parent Anne Smith.
"It's very disturbing, freaks me out actually. Not something you'd expect when there is a lot of kids around the neighborhood," said parent Dawn Dodd.
No one came to the door when an ABC6 News crew went to the Cumberland home of Denis Bessette.
© WLNE-TV 2014