Cumberland man arrested in connection to bank robbery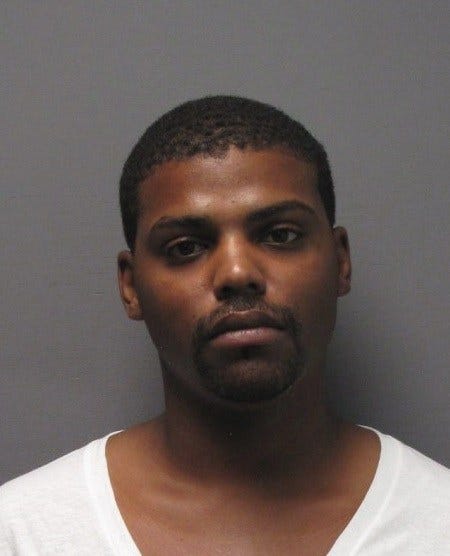 By News Staff
jvcianci@gmail.com
A Cumberland man was arrested in connection to a bank robbery that occurred Friday in Pawtucket.
Brendan Fox, 26, of Cumberland was arrested in connection with a bank robbery that took place at 800 Newport Avenue on Friday July 31st.
Pawtucket police received information that Fox was staying in a motel in Seekonk, Massachusetts. Detective David Silva along with Seekonk Detectives and uniformed officers located the suspect at the motel and he was apprehended without incident.
Police found evidence they believe to be connected to the bank robbery after executing a search warrant at the location.
Fox was held at the Bristol County House of corrections pending arraignment on Fugitive from Justice and additional charges.
He waved extradition and was transferred back to Pawtucket where he will be arraigned on charges of Second Degree Robbery.
© WLNE-TV 2015