Employee at special needs school arrested on child porn charges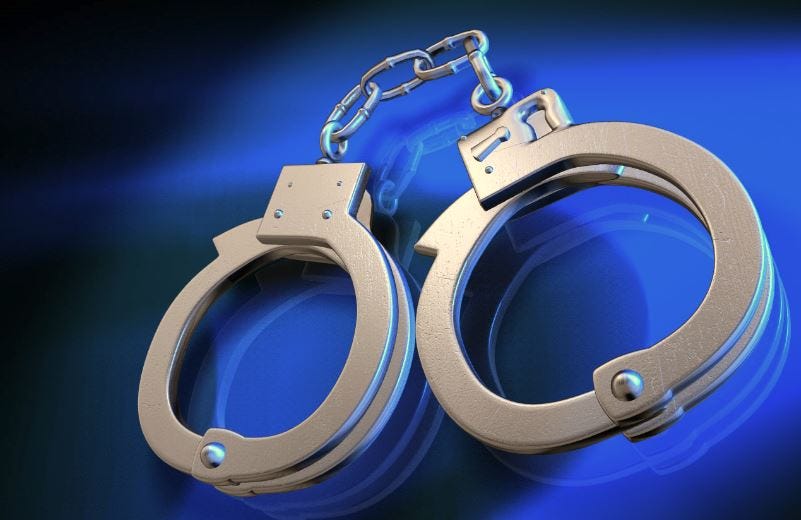 By Jennifer Petracca
UPDATE: Eric Bean has been fired from his job at the Judge Reotenberg Educational Center following his arrest for child pornography charges.
The Judge Rotenberg Educational Center released a statement:
"The Center terminated an employee in our IT Department, Eric Bean, immediately after being notified by the Rhode Island State Police that he was arrested today for possession of child pornography at his home. Mr. Bean held a technical position and had no unsupervised contact with our clients. The allegations against Mr. Bean do not involve his work at the Center."
Rhode Island State Police have arrested an employee of a school for special need students, charged with the possession and transfer of child pornography.
Eric S. Bean, 32, of Cumberland, was employed as a desktop support technician in the Information Technology (IT) Department at the Judge Reotenberg Educational Center in Canton, Massachusetts, a school for special needs children.
Bean was arrested as a result of information received from the Investigative Services Division of the Nebraska State Patrol after he was e-mailing images of child pornography.
The activity was traced back to Bean's apartment in Cumberland, Rhode Island, where a court order warrant was carried out and the child pornography was located and seized.
Bean will be arraigned on the charges of possession and transfer of child pornography today in 6th Division District Court in Providence.
The investigation is ongoing and there is no evidence indicating Bean has had any inappropriate contact with children.
© WLNE-TV 2014