Cumberland police temporarily block road in response to propane leak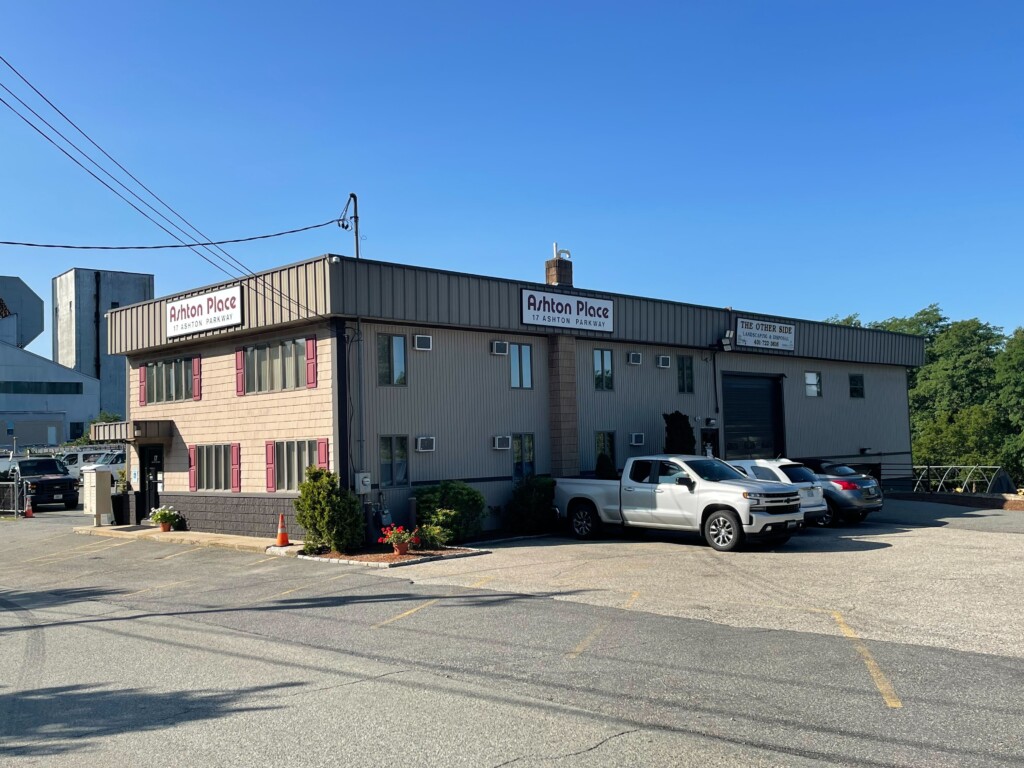 CUMBERLAND, R.I. (WLNE) — Cumberland police temporarily blocked a road after a propane leak on Wednesday morning.
Police blocked Ashton Park Way for hours after a propane leak happened at Ashton Place.
ABC 6 News saw Rhode Island Energy and multiple police cruisers on scene at about 8 a.m.
Police said there were no injuries.
No further information was immediately released.